Kardash-She-Can?
From shirking away from nude shoots for Playboy to having a handmade Givenchy wedding gown, Kim Kardashian took home the Council of Fashion Designers America (CFDA) Influencer Award. Hosted by Issa Rae, the CFDA Awards represents American fashion, innovation, and legacy, but most of all using fashion to take a stand and make a message. With Kim K winning the Influencer award, some are wondering: can anyone be an influencer now? Is there truly a difference between having a strong following and having a strong message?
Love or loathe the second oldest Kardashian sister, you cannot deny her impact on society. Boasting over 60 million followers on Instagram, Kardashian was deemed one of the Top 25 Most Influential Women on The Internet. 
Fashionist-How?
Kim's wardrobe has certainly evolved over the years. Some say that husband and 'Yeezy' designer Kanye West is the contribution to her style evolution.
"He sends me inspirational e-mails," Kardashian explained in an Elle video according to Daily Mail. "Kanye sent me an email to not wear huge sunglasses anymore and what he does is he'll just send me amazing mood boards and great references of smaller glasses and say 'Oh my god, you have to have your team find these' and 'These look really cool, you have to find these.'"
According to Independent, West also helped Kardashian make key connections in the fashion industry, even personally introducing her to the former editor-in-chief of French Vogue, Carine Roitfeld. Roitfeld later became the first editor to put Kardashian on a cover.
West even went as far to replicate Kardashian for his season six collection.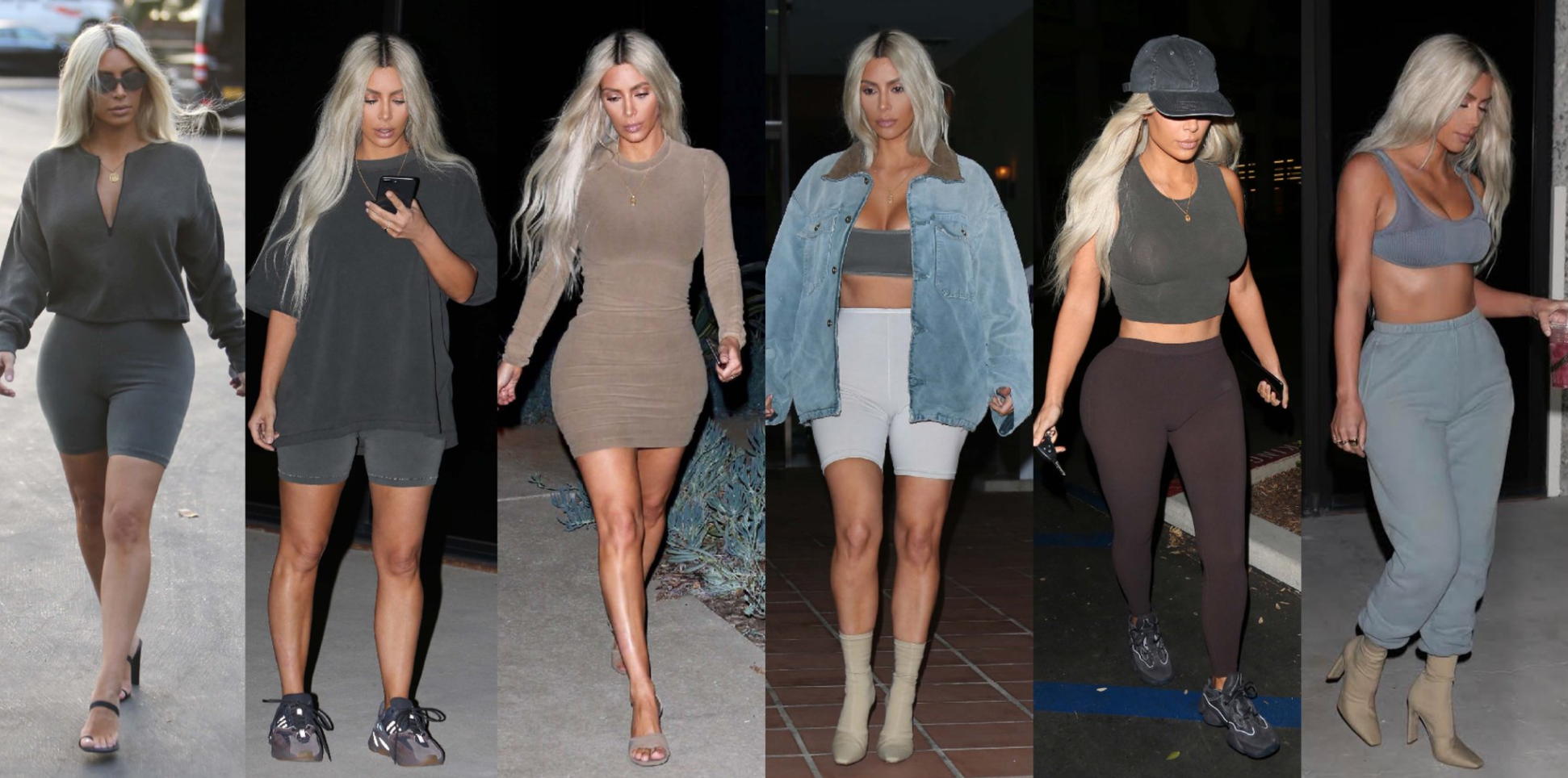 Was it deserved?
Despite Kardashian's huge platform, controversy stirred surrounding the question: does she really deserved the award? Kardashian herself jokingly questioned the award, stating "I'm kind of shocked I'm getting a fashion award when I'm naked most of the time."
British model and activist, Adwoa Aboah critiqued Kardashian's win in a comment on on former America's Next Top Model contestant, Winnie Harlow's Instagram post, stating "In what world has she inspired women to be herself?"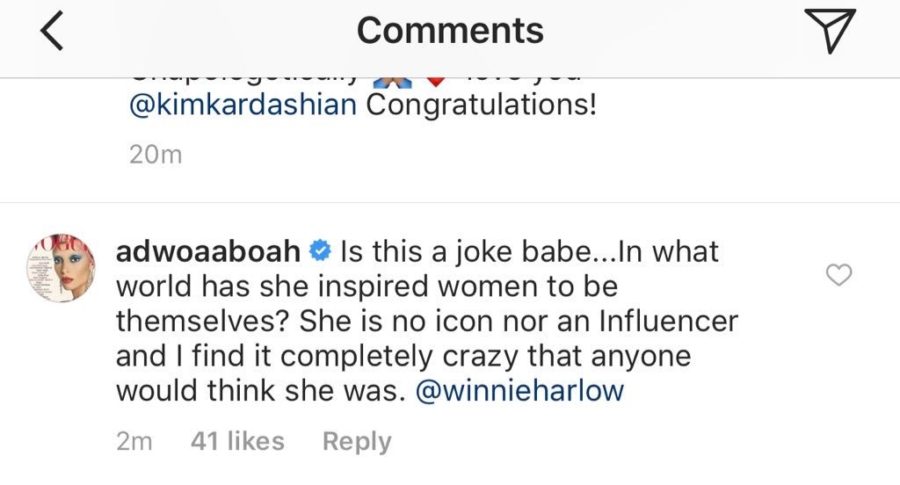 Even CFDA Board member Gary Wassner was not too happy about Kardashian's achievement, tweeting "Personally, I don't feel that she's brought anything positive to the industry or to the world's perception of American Fashion."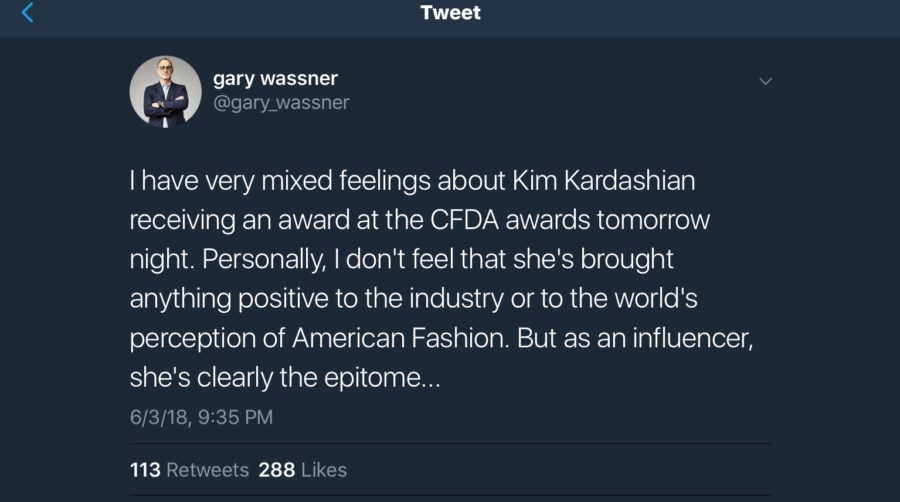 However, Ken Downing, the Fashion Director of Nieman Marcus, disagreed, saying that the mom of three deserved the award.
"I think there's nobody more deserving," Downing said, according to The Hollywood Reporter. "She certainly has turned the world upside-down in many different ways. And the other thing is, she's just a super sweet girl. Sometimes girls in fashion get a really bad rap because people don't realize that they're as kind and sweet and generous as they are successful. But with Kim, there's a genuine, caring soul behind those beautiful eyes."
What are your thoughts on Kim's style? Tweet us now at @MEFeater!