If you're on Instagram or Twitter, you've come across chilling posts about several black girls, missing in the Washington D.C area. The amount of girls changes in each post. Some say 14 (including us), others say 24 or 34. The posts were screen-shotted and shared more times than we can count, but how true are these claims? The facts is still hazy, but here's what we know so far.
According to Snopes.com, there are currently 22 open cases involving missing teenagers in D.C. However, the viral post you saw is probably incorrect – local police have recently stated that they received no reports similar to that of the 14 missing black girls tale. So why did this story take social media by storm? Sources online are saying that missing persons are searched for differently now than they were in the past.
The new leader of the Metropolitan D.C Police Youth and Family Services department has been using nontraditional methods to narrow down cases. "… They look like me. I just want to make sure… [that] we give the same exposure to everyone, regardless of your race or where you live." said Commander Chanel Dickerson. The social media tactic has helped open cases get solved quicker.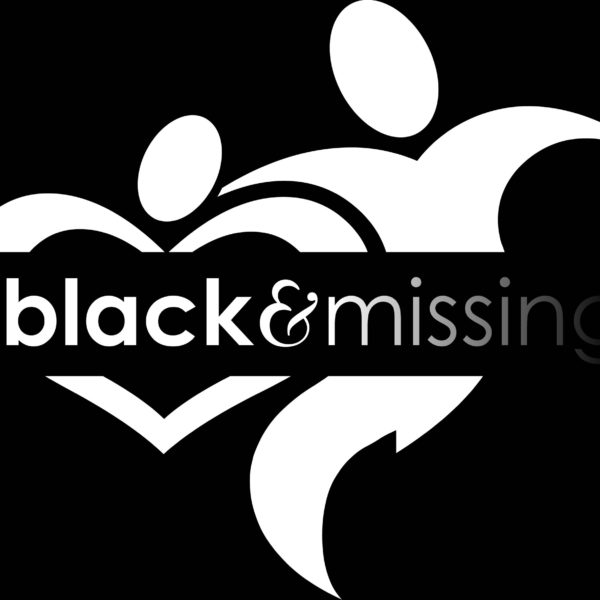 And Commander Dickerson is right. Although there does not seem to be a D.C sex trafficking issue, there is an issue with how reports of missing people of color are handled. For this reason, people like Derrica and Natalie Wilson have started groups like the Black and Missing Foundation. In 2015, the FBI stated that 40% of missing person in the United States were people of color. However, news outlets tend to cover these stories less. Social media is developing into the quickest, most helpful venue for these cases, but it is important to research the case to help find anyone posted. Retweet and repost, but don't forget to figure out the whole story. That's the only way we can solve this.
Subscribe to our mailing list