The disappearance of black teenage girls in America is arguably on a rise. Over a period of 24 hours, 14 DC teens, age 14 to 18, have gone missing.
In the first three months of 2017, Washington DC has logged over 500 cases of missing teenagers. The DC police department is using social media to alert the public.  Many celebrities have also been using social media to help bring about awareness of the girls gone missing.
Despite the fact DC's the nation's capital, the missing teens aren't receiving much airtime from the mainstream news. There has also been outrage at the fact that the DC Police Department doesn't seem to be doing much to help search for the missing girls.
There isn't a spike in missing people in DC, we're just using social media more to help locate them. Sorry to alarm you @__SoulFlower

— DC Police Department (@DCPoliceDept) March 9, 2017
It seems like we're in an epidemic but statistics prove that missing children cases are declining.  That's because of cellphones and social media.  While this may be true, the 14 black teens from D.C ARE STILL MISSING.
On Wednesday, March 22, 2017 a town hall meeting was held in Southeast DC.  The Excel Academy was filled with a majority of African-American residents along Mayor Muriel Bowser and DC Police Chief Peter Newsham, who voiced their frustration and concerns about this terrifying issue.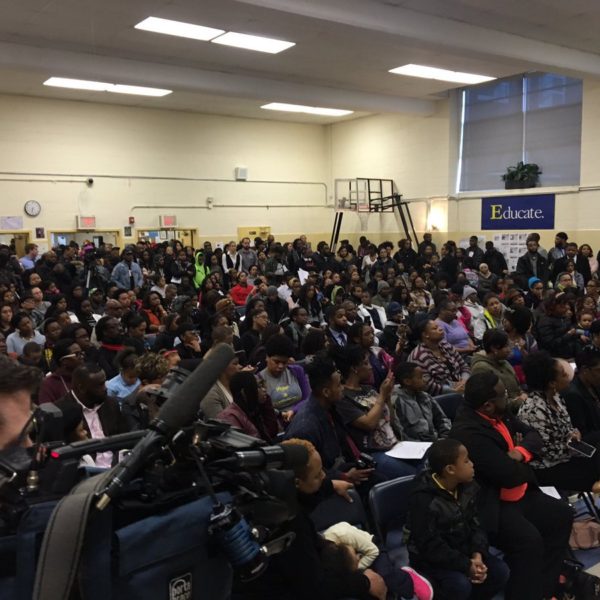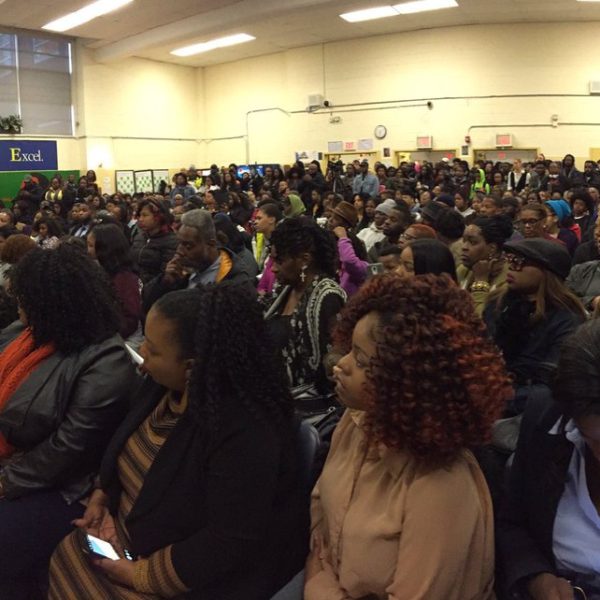 An article in the Huffington Post pointed to D.C. Mayor Muriel Bowser's assertion that the number of people reported missing since 2014 remained constant. While 462 of the 708 people reported missing this year alone were teens and 95% of them have returned home, 37% have not been located—and ALL 37% are Black or Latina. 
Here are the names and faces of the missing girls: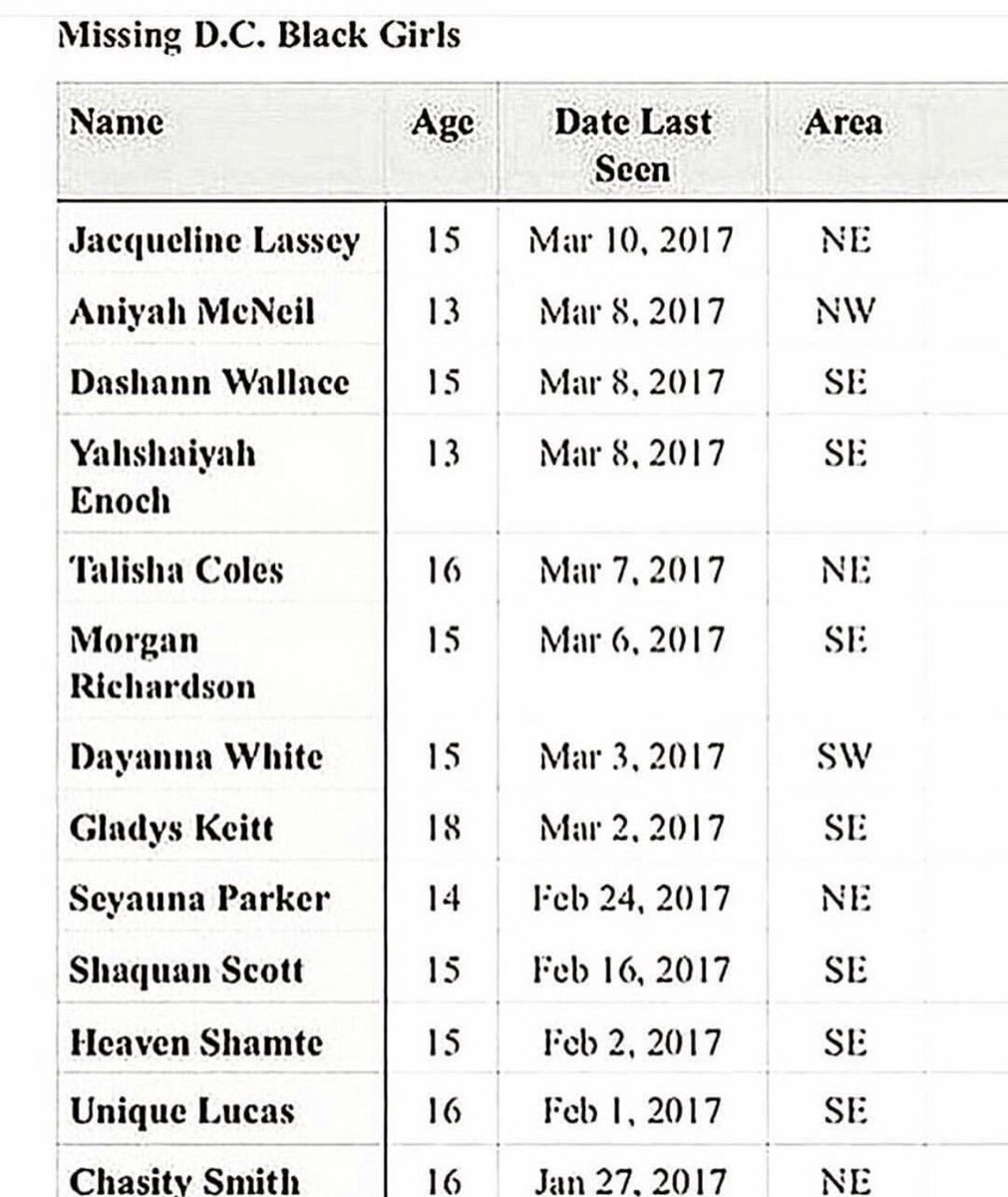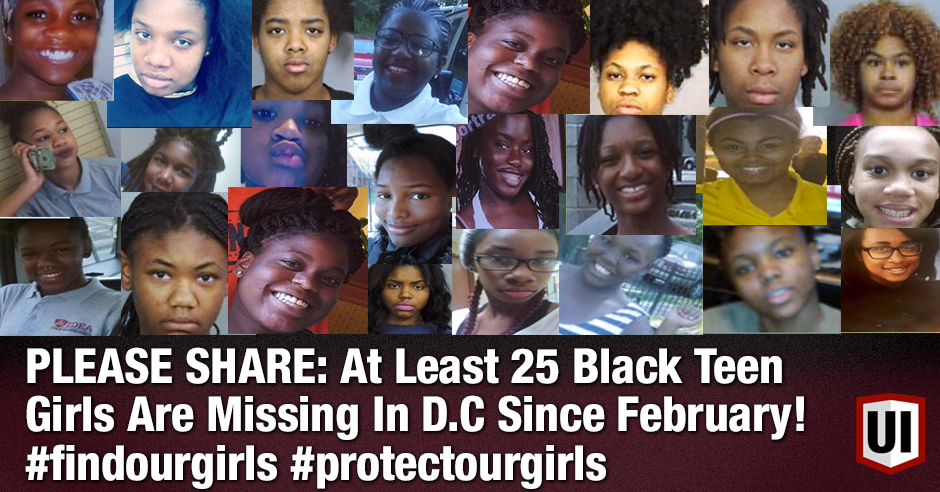 Subscribe to our mailing list