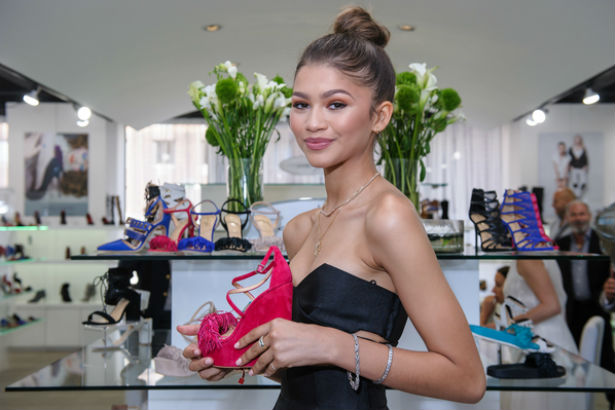 I found a SOLEMATE! Yeah that's right; my feet have found the perfect match! Zendaya has released her new shoe line: Daya by Zendaya and we at MEFeater.com are freaking out!
Collaborating with her stylist Law Roach, the 19 year old has created heels, flats, and even sandals to accommodate to everyone's tastes.
Not only are the shoes fashionable, they are also affordable!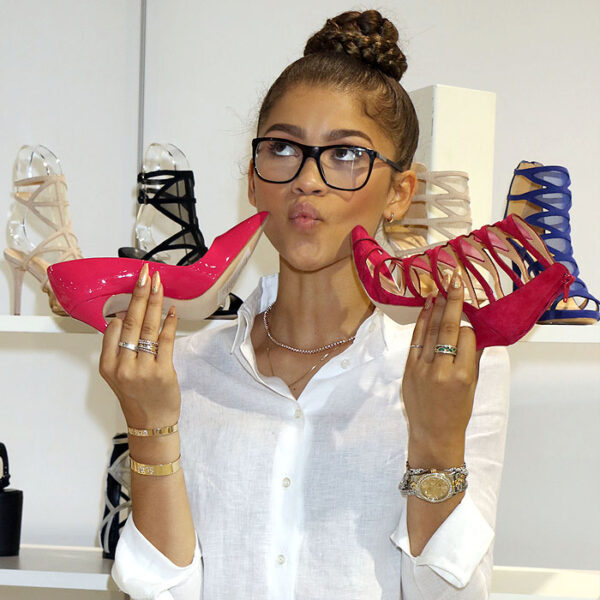 They are available at Nordstrom's from 70-110 dollars. Those are prices you can't beat.
According to Glamour, Zendaya's inspiration has come from the women around her, "I'm really inspired by the women in my life. I have big sisters, my mom, my older niece who's in college, and my little nieces who are soon going to start wearing heels and want to go to school dances."
So whether you want to hit the club or dance the night away at a friend's wedding or most importantly slay everyone in sight with your outfit, then you should check out Daya by Zendaya!
Check out Footwear News to get a sneak peek into her Spring 2017 Collection!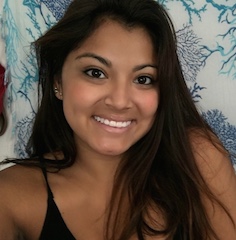 Follow us on Twitter and Instagram @MEFeater
Subscribe to our mailing list