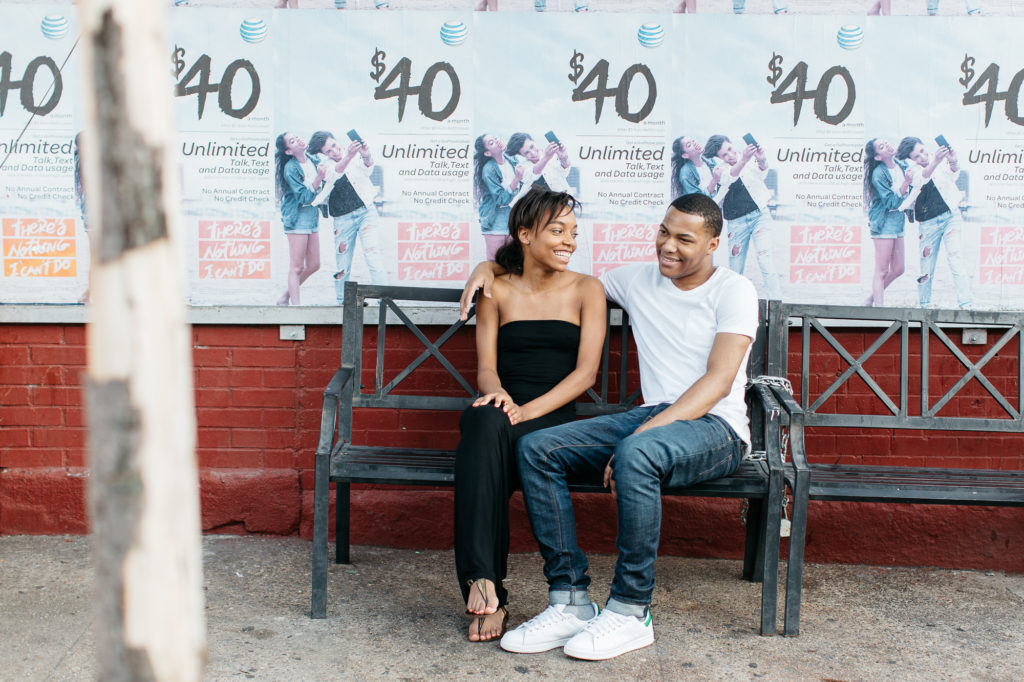 With this Generation being overly exposed to sex, it's hard for young people not to get caught up in the hype. When the average girl idolizes starlets with sex tapes and strippers turned housewives, we can come to the conclusion that sex sells, but most importantly earns. So, where does this world leave the virgins? The girls and guys, who choose not to have sex because of their religion, ideals, or own personal reasons. How do you go about dating in a generation where sex is all that matters to a potential mate? Dating is already hard, but imagine your dating pool cut in half because you choose not to put out. It leaves you in an awkward position, but also in a very powerful position. Awkward because you might really like the person you're seeing and not putting out may be the reason why the match didn't work. Times like this can be annoying, but don't worry. They probably aren't worth it. Powerful because you don't have to  waste your time on stupid losers.
Last year the MEFeater Team and myself surveyed 25 virgins to get a better look it means to date as a virgin in the 21st century. Part 1 is a story told by Shelly, a 20-year-old virgin from Brooklyn, New York. She believes being a virgin was the sole thing to save her dating reputation.
When it comes to dating I don't really think too much about it. I'm the type of person who goes with the flow and vibe. Sometimes it's an instant connection and sometimes a guy is friend zoned until I finish feeling him out. Most of the time guys know when I like them. I'm pretty direct. I'll say it verbally or my body language will. In rare occasions, I'm not direct at all, and I'll like a guy and he'll have no clue. I'm a weird virgin. When I tell people I'm a virgin, they become pretty shocked. They say things like "stop lying" or "no way." My virginity isn't obvious because of my flirty nature. Since I'm not sexually active, I've learn how to be creative sexually. I give hand jobs, instead of blow jobs and finger popping is my best friend. I know this sounds lame, but this all the stimulation I have. I know my prudish ways are annoying because guys dump me because I'm a 'tease." However, being a virgin has got me out of lot of trouble.
One day in high school, 3 guys followed me into the girl's bathroom trying to be "funny." Once I realized they were in there with me, I left right away. Unfortunately, someone saw me coming out of the bathroom and started a rumor that I got gang banged by those 3 guys. I was mortified when I heard the rumor, because that was so not me. When approached about it, I told people it wasn't true, but everyone believed the rumor because of my flirty nature. At the time I was 17 and being a virgin was not cool, but I had to reveal the truth to save my dying reputation. The following day, I told people I was a virgin and the rumor got cleared up right away. Ever since that day, I'm so happy to be a virgin. Yes, dating is a hassle, but I rather be known as  a virgin than the girl who got gang banged 3 guys in the girl's bathroom.
Follow us on Twitter and Instagram @MEFeater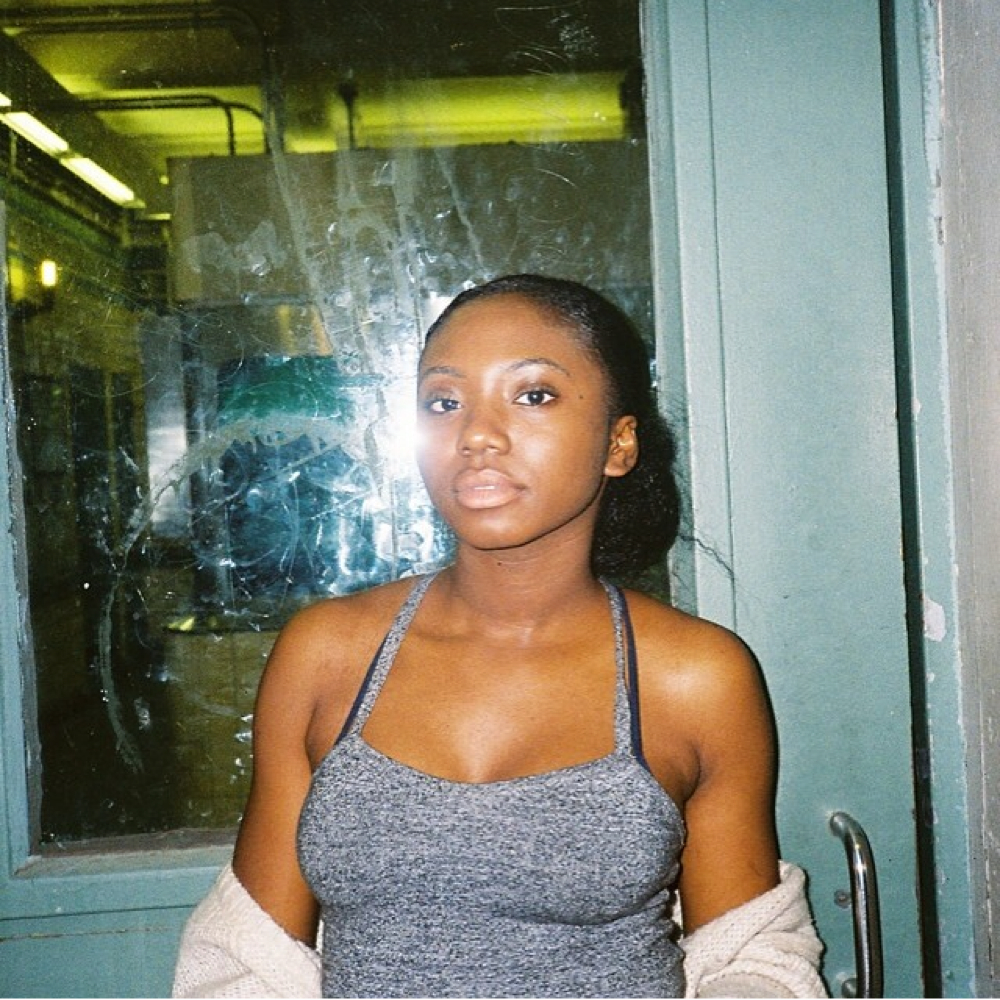 Subscribe to our mailing list