The sexiest runway in the world now has a museum!
 The Victoria's Secret Fashion Show is known around the world as "the sexiest night on television."  Millions of viewers tune in annually to watch the insanely beautiful 'angels' walk the catwalk in some of the most extravagant lingerie around. Unfortunately, viewers were only able to see those looks on their TV screens….. untill now. Thanks to VS,  viewers are able to see some iconic pieces from previous seasons in person!
The new exhibit showcases some of the most famous looks worn by high-profile supermodels like Bella and Gigi Hadid, Kendall Jenner, Alessandra Ambrosio, Adriana Lima, and many more. Big fans of the lingerie company should definitely take a trip to New York City!
Check out some pictures of the new museum below.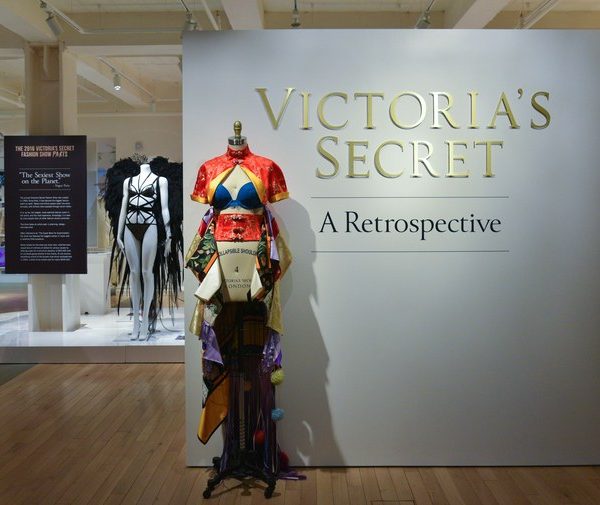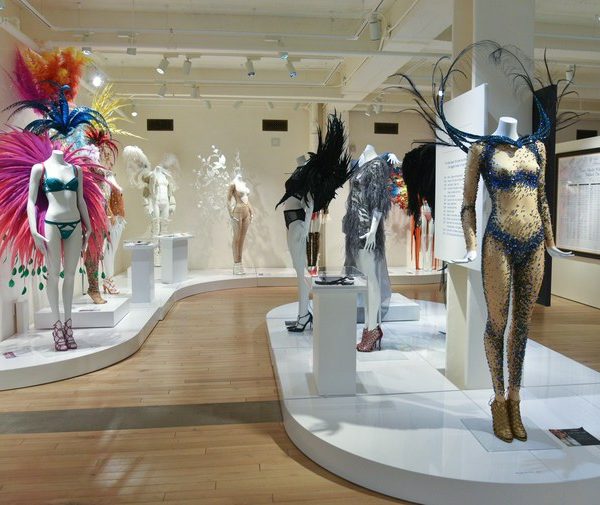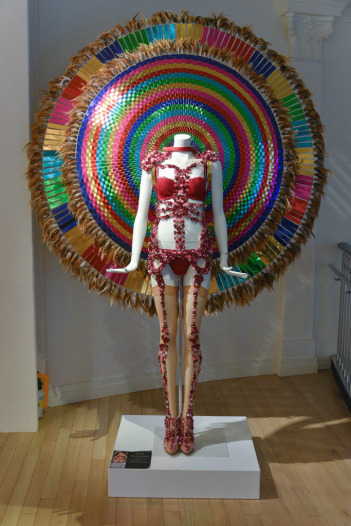 "Victoria's Secret: A Retrospective" opened its doors to the public at their New York flagship store located on 5th Street.
Subscribe to our mailing list