This Sunday, the 26th of February, the 89th Academy Awards ceremony will take place. As always, we are expecting to do a lot of Hollywood stargazing. With the lineup of films this year, there will be no shortage of talent walking on the red carpet. But this year is also a bit different. After last year's #OscarsSoWhite controversy and boycott, it is nice to see more diversity on screen. Films like "Moonlight," "Hidden Figures," and "Fences" have all been big hits this season. Each one has made headlines for their unique storylines and their notable casting. This Oscars season serves as a refresher to us about the importance of representation of all minorities in media.
The most recent Academy Awards created an upset in many communities because of the lack of diversity. 2016 marked the second year in a row that the lead acting and supporting acting categories were made up of all white nominees. In protest, the managing editor of BroadwayBlack.com started the famous hashtag campaign. April Reign wanted to bring awareness to what she and many others felt was a snub against the work of people of color. After all, in 88 years of the Awards, only 14 black actors have won. In response to this, well known actors, actresses, and industry leaders boycotted the 2016 Oscars. Some made statements about the unfairness of the nominations. The discussion of #OscarsSoWhite brought conversation and realization online about the disregard of people of color in the film industry.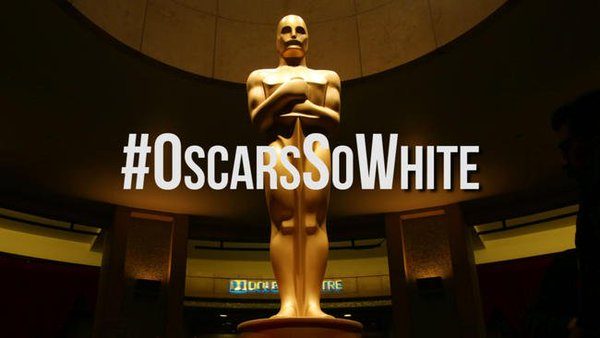 However, the conversation can't just end in 2016. Although "Moonlight" broke barriers by depicting the life of a gay youth of color, it is not enough. Denzel Washington broke our hearts in "Fences", but we need more than stories of black dreams deferred. "Hidden Figures" gave us yet another untold story of black success, but we can go much farther than this. There are still bridges to cross, and we can cross them by being active participants in the debate this year and in the future.
Issues in casting still remain. White actors still tend to replace people of color in films. This takes away opportunity from lesser known actors of color. Recently, the 2017 film "Ghost in the Shell" has faced backlash for Scarlett Johansson's leading role. The story is based in 21st century Japan, but Johansson was cast instead of an Asian actress. Whitewashing is still prevalent, and problematic in areas that do not just concern African-Americans.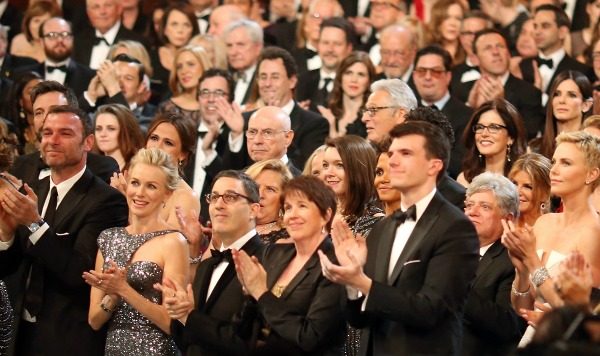 Films about race and life will always be beautiful and touching. But when will we see works that casually depict people of color? Soon, we should hope to see more movies where people of color are cast as leads, and where their race is not integral to the plot. Amandla Stenberg's pain and love in the upcoming film "Everything, Everything" will definitely resonate with viewers, but not because she is black.
Hashtag activism is often controversial. However, #OscarsSoWhite had an important impact on the way celebrities and viewers view race in film. Although many will try to use this Sunday's Academy Awards as proof that equality has arrived, we are definitely not quite finished yet. Representation runs deeper than just 3 hit films. The future will ask us where we stand again and again. Those involved in media should be prepared to back up their answers. It's about giving credit where it is due.