On March 9th, 1997, the music world changed forever. While casually sitting in a parked car in Los Angeles, The Notorious B.I.G. was shot dead. It was right before the release of his second album. His life was cut short, and although we got to hear Life After Death, it was a grim listen. Now, the car he was murdered in is up for sale for $1.5 million. To this day, the question still remains: Who shot Biggie?
The curious murder case of Christopher Wallace has baffled fans and investigators for years. In two decades, the assassin has still not been identified. The same goes for his West coast friend turned rival, Tupac Shakur. Tupac was murdered just six months prior to Biggie. The unsolved mysteries disturb us still. Voletta Wallace, Christopher's mother, told the New York Post that "It still hurts that nothing has been done."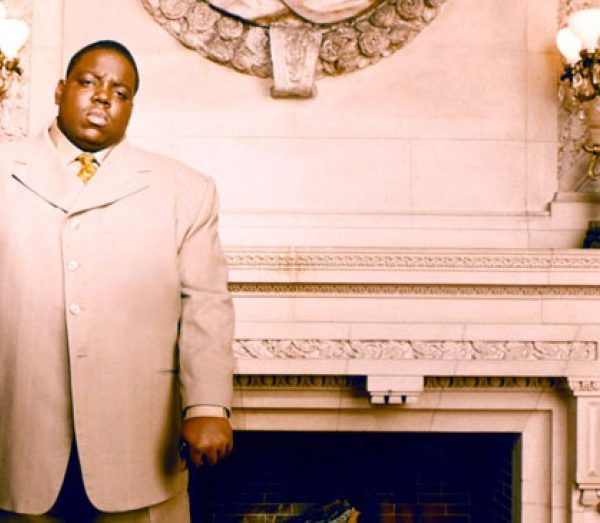 The public fascination with the incidents carry on into popular media today. It was recently announced that USA Network is planning a scripted true crime series, based on the shootings. The show will be titled Unsolved: The Murders of Tupac and Biggie. Tupac will be played by Marcc Rose. The actor has previously played the rapper in the 2015 film Straight Outta Compton. The movie was critically acclaimed, but yet snubbed for an Oscar. As for Biggie, he will be portrayed by Wavvy Jonez. The actor is new to the scene, and is actually a rapper in real life. His mixtape "R.E.D. D.O.P.E." will definitely be getting more attention soon!
The "Big Poppa" rapper still lives on in the hearts of many 90s hip hop aficionados today. Biggie's 1994 Ready to Die album is a forever rap classic. While Tupac is soon to receive a major motion biopic titled All Eyez on Me, we can't help, but wonder if  Biggie will be granted the same big screen memorial as well.
Subscribe to our mailing list