As the youngest and only girl in a Hip Hop household, Sophia Hyacinthe grew up listening to and absorbing classic rap albums such as Nas's Illmatic and Jay Z's Reasonable Doubt. As a kid, she would play dress up in the mirror and arrange the tracks in a particular way as she modeled the looks. This was the beginning of what would be a dual career for her as a high profile stylist and an in demand DJ.
DJ Soda Pop
Sophia Hyacinthe, who you might know by her stage name DJ Soda Pop, is a highly sought after DJ spinning for brands like DVF and Rag & Bone. Most recently, she started her own residency at Museum of Sex, which takes places on Thursday nights and has been named a "Best LGBT Party in NYC" by Time Out in New York. She currently just finished a Valentine's Day mix that will be premiered exclusively on MEFeater.com. The mix is a conversation, beginning with Darius' poem to Nina and ending with Nina's poem. As each song transitions, it's a conversation on love, art and romance with 90s R&B slow jams set to house music.
Hyacinthe grew up in the Bronx and started out creating playlists for the different retail companies she worked at, seeing their reactions made her realize that this was what she wanted to do.
"My strong taste in music and how it should be arranged lead me to critique the music at every party I would go to, until my best friend fed up with all my complaining, paid for my first set of DJ classes" said Hyacinthe.
As a DJ it's important to develop your own personal sound while honing your craft. She takes inspiration many different fields to create a sound that is unique and personal to her.
"I approach my mixes similarly to approach styling. It has to be a good fit, dynamic with  lots of texture. I  draw from my interests in fashion, film, photography along with my Haitian upbringing. This is why genre blending is very huge in all of my mixes. It isn't unusual for me to mix Taylor's Swift's 'Look What You Made Me Do' with new hip hop cult classic Baka Not Nice's  'Live Up to My Name'" said Hyacinthe.
Her Journey As A Stylist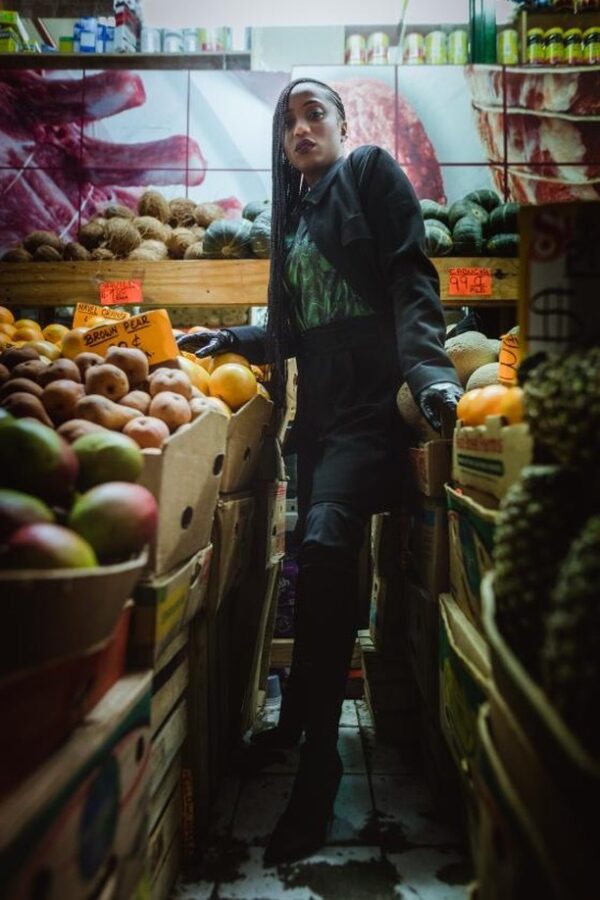 For a lot of people straddling two careers can be challenging, but for Hyacinthe it was a way to for her to exercise her talents in both fields.
She took her first steps towards styling and earned her Bachelors in Fashion Merchandising Management from Berkeley College. She remembered being asked to list her skills in school and the only thing she could think of was that she could put together outfits nicely. Hyacinthe expressed,
"I've always been interested In music and fashion. It's always been and will always be what I live for. I began my stylist career as an apprentice to celeb stylist June Ambrose. Fashion and music are my greatest passions in life. Both elements are represented in everything that I do."
It is working with celebrity stylist June Ambrose, that she learned It's not about what people expect from you, it's about dressing for how you feel or want to feel from the inside.
The Type of Women She Dresses are Badasses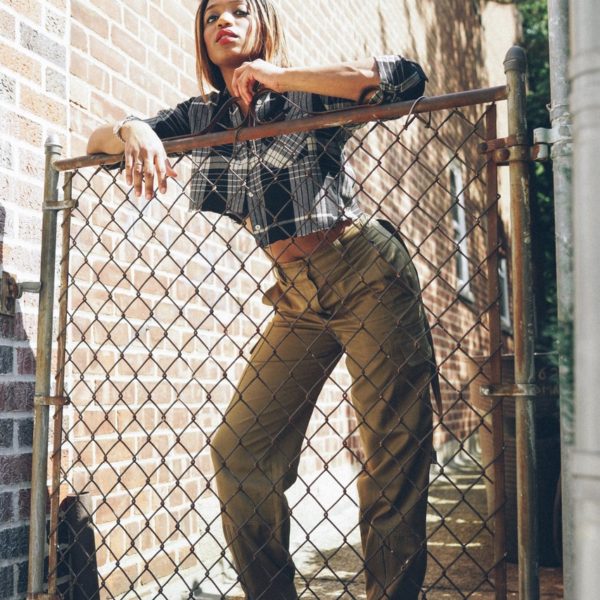 Hyacinthe dresses women from all different backgrounds who are seeking to solidify their personal style within their careers. According to Hyacinthe, her Immaculate Wardrobe clientele includes women CEO's of fortune 500 to publishing industry powerhouses, or girlbosses all over NYC.
What's It Like Being a Female In a Male Dominated Industry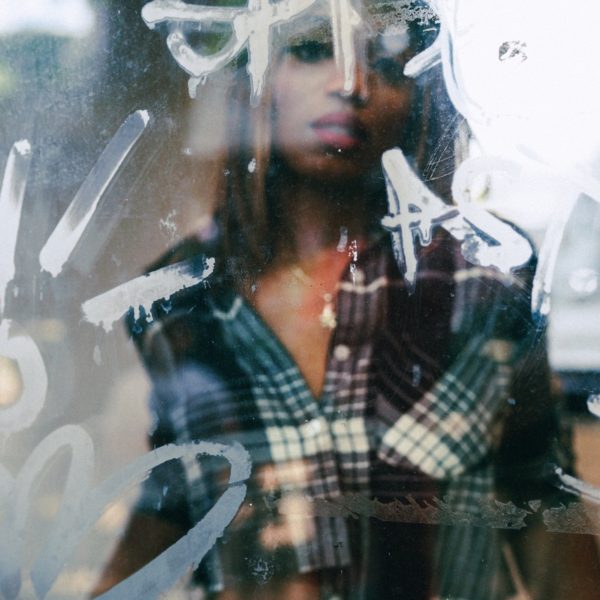 "There have been amazing women DJs who have come before me that have inspired me to do what I do. It's male dominated yes, which is why it's important for me to create a community within the industry and support other women. One of my main goals is to work with more women in this field, so how else can we do that if we don't support one another? Grateful to have this platform to join other women in creating that."
Her Advice to People Struggling Between Two Fields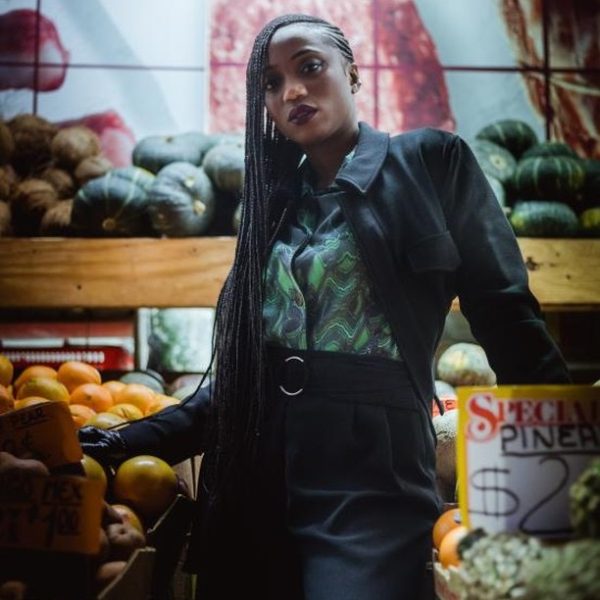 "Don't doubt yourself, trust your gut and know that the Universe wouldn't be giving you these dreams if they weren't possible. Chase whatever is in your heart and don't let anyone tell you have to choose just one if you want to do both."
Check out the mix here.
Keep up with MEF and Sophia Hyacinthe here and on Facebook, Twitter, Pinterest and Instagram! @MEFeater