Here are some of the best releases you may have missed this week!
'Hope'-Blood Orange ft. Puff Daddy & Tei Shi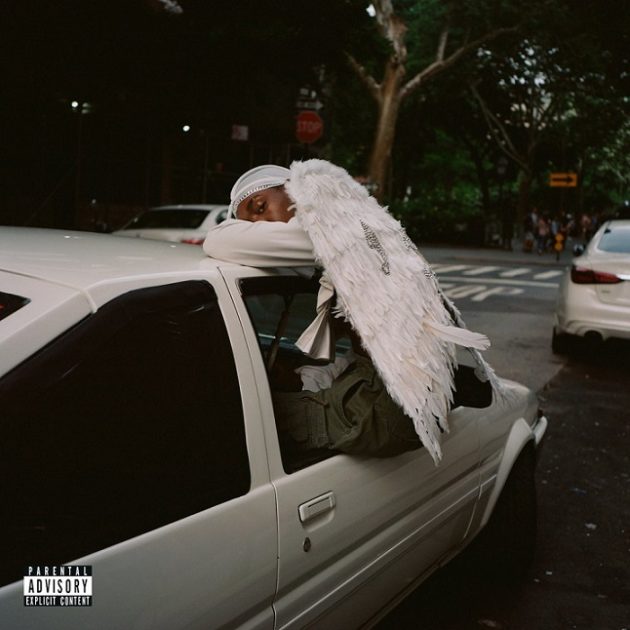 Blood Orange aka Dev Hynes, comes through with a soft, smooth groove hit off his album "Negro Swan".  Dev produced a beautiful beat that magically melts with the voice of Tei Shi and Puff Daddy. The magic continues with lyrics that pulls on your heart strings. As soon as you think the track can't get any better Puff Daddy ends the song with arguably one of the best outros on a song this year. He drives home the message of the song by stating:
"You know, what is it going to take for me not be afraid
To be loved the way, like, I really wanna be loved?
But that I know how I really wanna be loved
But I'm, but I'm, like, scared to really, really feel that
You know, it's like you want something
But you don't know if you can handle it"
'Baptise Me' -Ehlie Luna
Upcoming artist, Ehlie Lunna just released a new single by the name of 'Baptise Me'. The artist done a phenomenal job at nailing a sultry medieval sound. The light production showcases her voice beautifully, carrying your movement into a trance. She delivers not only a great song, but a wonderful visual along with it.
'Canceled'- Bryson Tiller
Bryson Tiller debuted a new song on his soundcloud that talks about being "canceled" after a failed relationship over fast tempo beat.  The beginning of the song Tiller is rapping about his mistakes and how he just wants his relationship back. Yet his partner is blind to his efforts to change and is more concerned about moving on. He then splits the song by asking "what the f*ck does that mean any way, canceled?".  Then transitions to singing where he feels as if the only reason they aren't trying to fix things is because of the stigma around being "canceled".
'Chariot' – Mega
Mega wins your heart in just under 4 minutes. This tune includes nothing more than harmonies and strings, yet falls nothing short than all or nothing. Channeling a very strong, India.Arie vibe, you'll find yourself feeling inspired through the wonderful lyrics, and the trance like instrumentals. This song is available for streaming on Spotify and Apple Music.
'Free Hands'- Leeyuh Neptune
Amidst our search for songs of the week, we came across this wonderful alternative R&B record. Leeyuh Neptune wins our hearts in just one record, and provides the rest of our soul in her debut EP. This song and the EP is provided on Spotify, Apple Music and Soundcloud.
'R.E.M.' – Ariana Grande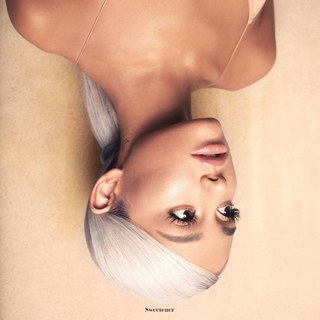 This gem happened to be turning 2 weeks old, but should still continue to be all the rage. Ariana has outdone herself by showcasing her ability to be experimental in not only this track, but the entirety of the Sweetener album."
By: Bianca Paulino and Tiffany Bullock