Rihanna continues to prove that there are no ends to her talents. It is rumored that the singer is in the midst of a deal with LVMH Moet Hennessy Louis Vuitton, the parent company of Dior, Givenchy and Fendi. If true this will make 'Anti' singer the first female designer of color at the world's largest luxury conglomerate.
Since breaking into the industry, Rihanna has found chart topping success as an entertainer, and has transformed the makeup world with Fenty beauty. Now it's time for the businesswoman to conquer the fashion world.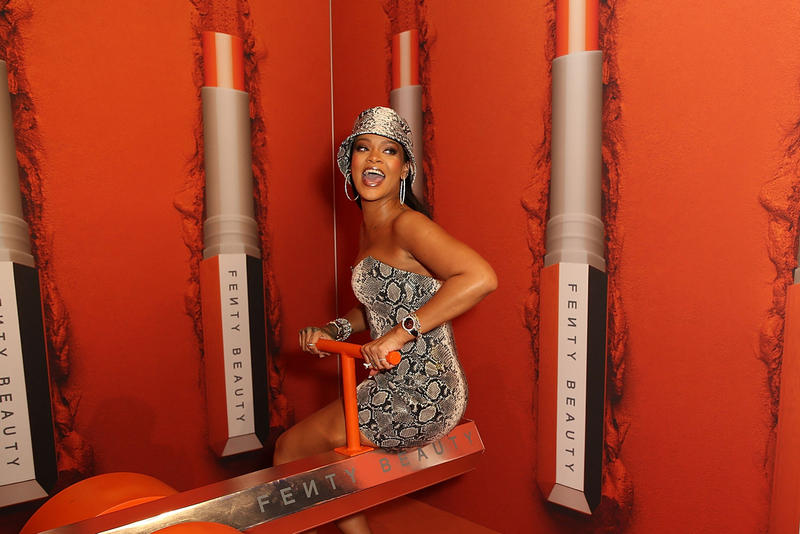 Neither Rihanna nor LVMH have commented on the potential merger.
The artist is not the first celebrity to venture into the fashion industry, Victoria Beckham and Mary- Kate and Ashley Olsen left behind their careers and found success as designers. The fashion industry is starting to move on from their lack of diversity with designers such as Virgil and Demna Gvasalia holding key positions at major fashion houses. It makes sense that LVMH would want the help of someone as cool and confident as Rihanna.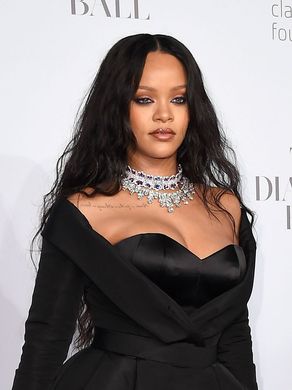 No details have been given on how the brand will be structured or even what the name will be. One thing that's for certain is that Rihanna's first show will be an over the top fashion experience that we will love.
Rihanna has always been a leader with her courageous style, now she will have a chance and shape the fashionistas of the future.
Follow MEFeater on Twitter, Instagram, Facebook and Pinterest. 🙂