Revlon elects Debra Perelman as the first female to hold the title of Cheif Executive Officer of Revlon in 86 years and we can't believe it took so long!
With Revlon being a cosmetics line catered more towards a female audience, many people would believe it's has been managed by a woman for all of these years but that is false. This year is the first time a female has ever claimed the title CEO in the company ever.
Back in January 2018, former CEO Fabian Garcia stepped down and Debra Perelman appointed to take on the new role. With previous experience with the company and mentorship from her father Ronald Perelman, owner of Revlon. There was no doubt she could handle the hefty title.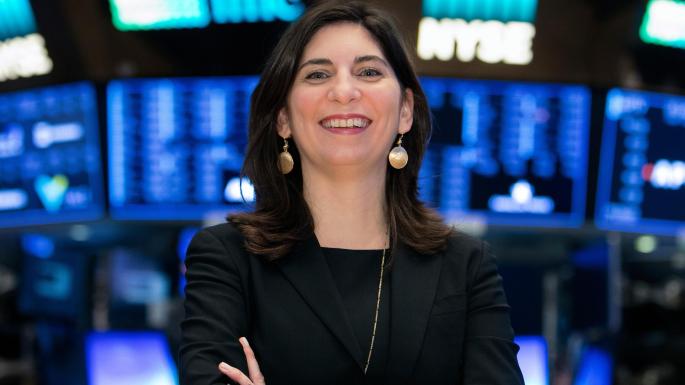 Debra shared excitement and gratitude for the new role in the company. "It's a good time for the company to be led by a woman," said Debra in an announcement to CNNMoney."This is another first for the company and I'm honored and humbled."
In the past, the company struggled with fulfilling consumer preferences causing them to lose billions of dollars. With Debra taking on the lead role, there is hope for a fresh and modern revamp of the Fortune 100 company.
We are eager to see what new innovations Perelman will bring to the Revlon in the future. Having a female CEO is a huge change for the company and it is long overdue. Congratulations to Debra Perelman for making Revlon History and be sure to check back with MEF for more updates on Revlon cosmetics.
Not full yet? Follow us on
Instagram
,
Twitter
,
Pinterest
, &
Facebook
@MEFeater for another plate of Music, Fashion, & Entertainment for your soul.