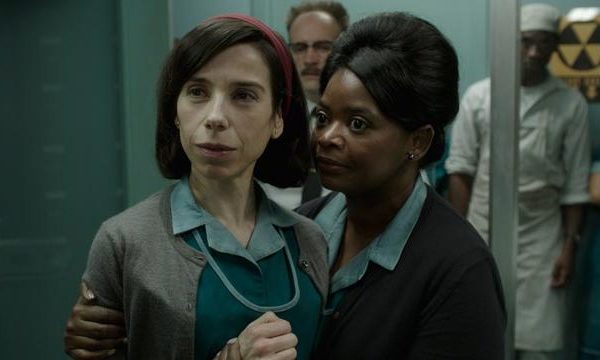 The Academy Award winning actress who has starred in period dramas such as The Help and Hidden Figures will be starring in Guillermo del Toro's film, The Shape of Water. This will be a change of pace compared to the many roles she has played. The film is about a human and fish-like creature's fantasy romance set in the 1960's.
The Shape of Water is a romantic fantasy film directed by Guillermo del Toro. Set in early 1960s America, the film is about Elisa, who is a mute woman (Sally Hawkins) and her friend, Zelda (Octavia Spencer) who work together at a government laboratory. Elisa and Zelda uncover a secret experiment while working at the laboratory. Elisa develops a forbidden love with a strange, amphibious creature that is a top-secret experiment. However, there are consequences that come with Elisa's newfound love when it is discovered that she and Zelda have released the creature from government laboratory to save its life.
The film sort of has a "Beauty and the Beast" vibe. It's basically about the love between a human and humanoid creature who fall in love despite the odds. The film was shown at the Toronto International Film festival and has already won numerous awards. The movie received the Golden Lion award at the 74th Venice Film Festival.
The Shape of Water is set to release on December 8, 2017.