All that glitters isn't gold, it's Beautycon.
April is ending with a bang as Beautycon kicked off its annual festival in New York City. Consisting of the most prominent beauty gurus, influencers, and makeup brands.  Every year, Beautycon is one of the most anticipated events!!!
We got a chance to interview pristine beauty gurus and exciting celebrities to answer your burning questions on makeup and diversity. Interviewed by Kaidian Gordon.
What is the one beauty tip that you would give to other girls?
"One beauty tip would have to be about confidence," says Kara McCullough (@realkaramccullough), winner of Miss USA 2017. "Be your most authentic self. Practice makes perfect, even if you don't know how to do it now, you can learn because I did."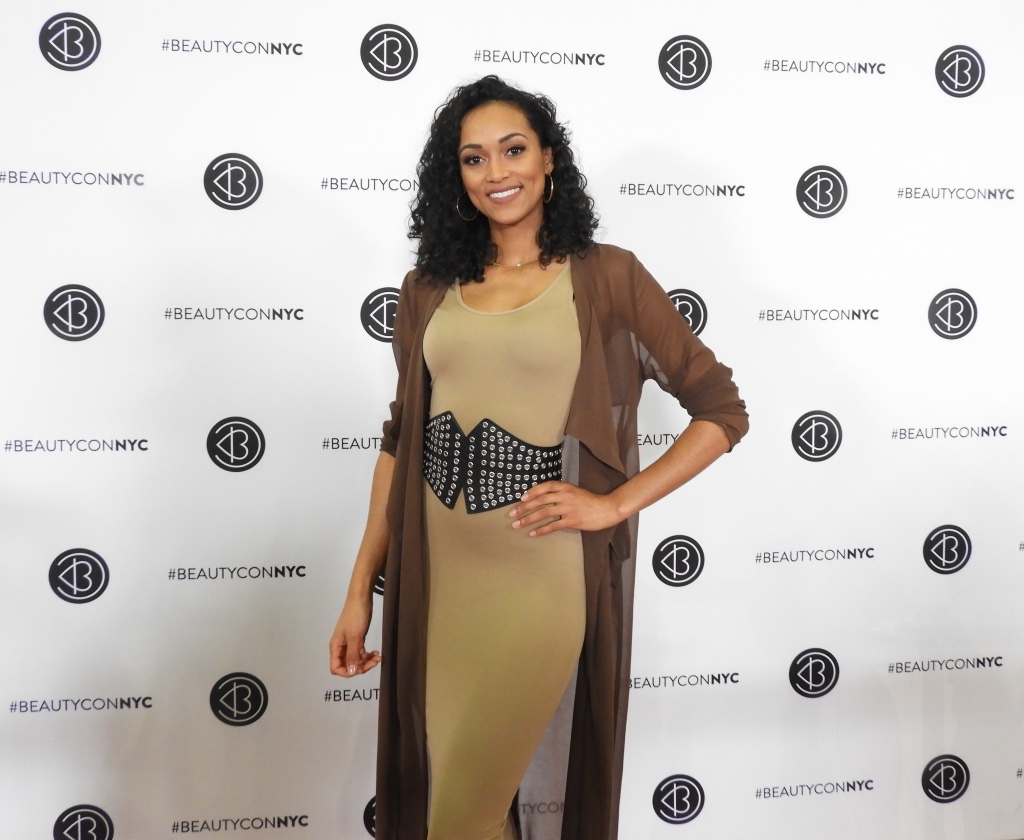 Why is diversity in the industry important?
"It's important because dollars come from all aspects of the world," McCullough continued. "If we're only focusing on a certain select group of women or certain culture we're forgetting about a whole realm of culture and people that want to be included in the same thing. No matter what background you come from, diversity, women of color we are just as important. The makeup brands need to highlight and understand the fact that our skin tones have a lot of yellow, gold, and red in it."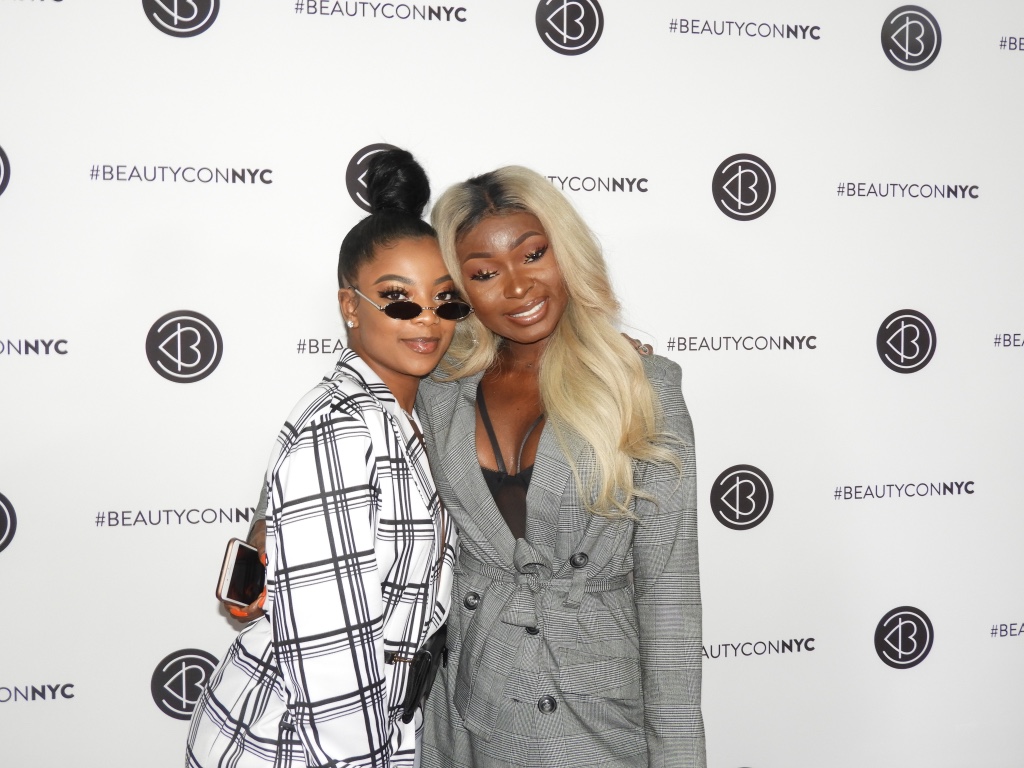 "We have so many women, particularly, women of color, growing up with a love for makeup and they need to see people like them," says Shalom Blac (@shalom_blac), Youtube blogger. "They need to see that it's possible and we need to encourage them." Blac is also a burn victim who inspires and uplift women through her tutorial videos. "We need to make sure it's equal," says De'arra Taylor (@dearra), partner to Ken in their viral Youtube couple videos. 
These ladies are pushing for diversity through representation, support, and advocacy and we are here it for it!!!
What is your definition of beauty?
"I think it's so important for people to see that beauty isn't just one shade or color," says Nia Sioux (@niasioux). "Beauty comes in all shapes and sizes. There's no extent to beauty – beauty is in so many things. Even if people don't think something is beautiful, I do. Beauty isn't just on the outside it's on the inside too, and I see beauty in everything. Sioux is a dancer and actress, known for her stunning performances and perseverance from the Lifetime hit show 'Dance Moms'.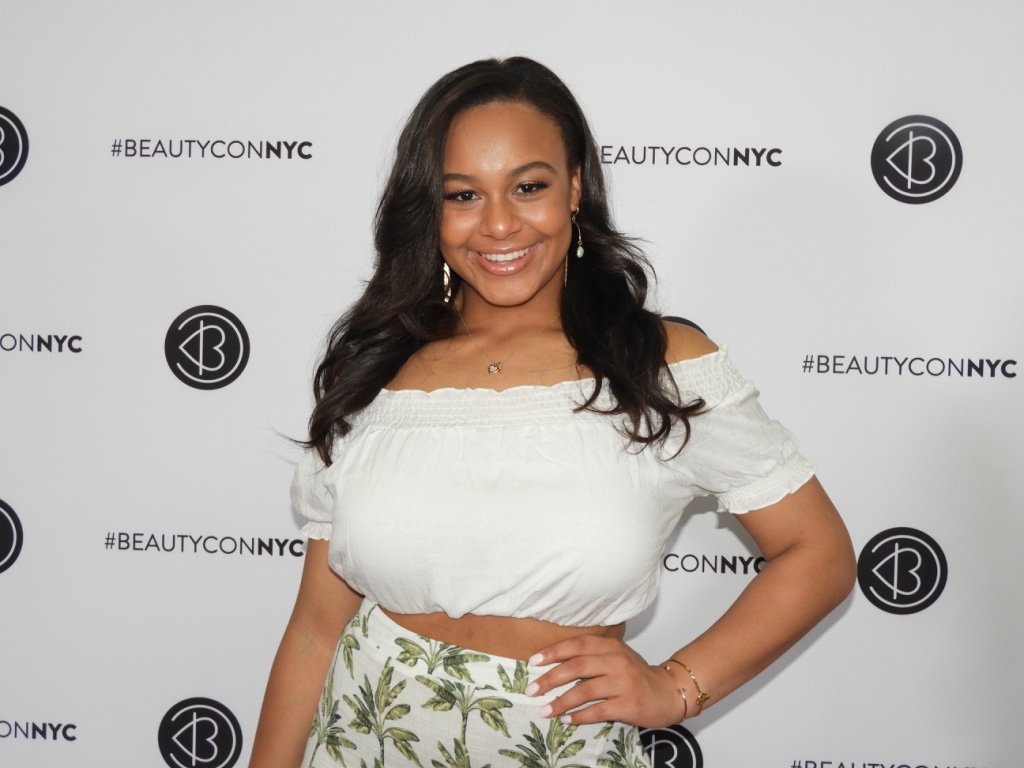 Ain't no party like a #BeautyconNYC party!
Here are some of our favorite looks from the event:
These beauty influencers prove to us every day that beauty really is on the inside.Thank you all, for taking your time to share your beauty secrets, your ideas on diversity, and constantly representing people of color! Until next time Beautycon ?.
If you were at Beautycon NYC tag us in your photos on Instagram at @
MEFeater
.   
We want to hear from our MEFbabes that weren't able to attend, what's your definition of beauty? 
Don't forget to follow us out on Facebook, Instagram, Pinterest  & Twitter @MEFeater.