When we first started this segment we asked our readers and fellow MEF Heads to comment who they think we should feature next. The very confident Megan Carter nominated herself as our next feature and we couldn't have agreed more! Her body positive message for her clothing is apparent and she is not afraid to flaunt the goods she has!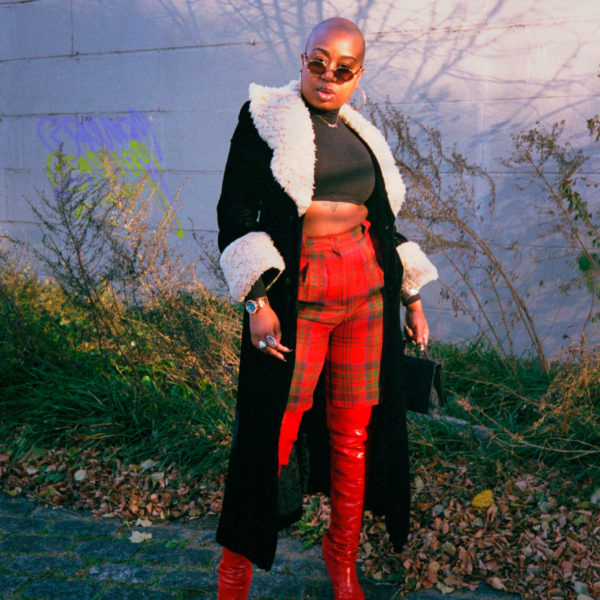 Age: 24
Occupation: Stylist Assistant
Megan Carter @_bellemeg
How would you describe your style in three words?
Three words I would describe my style as new vintage, the 90s, sexy. I would say my style and being are all those words summed up into 1 look. I  love everything about the 90s including that I am a 90s baby lol, the fashion was so cool, authentic, and looked great particularly on women in my opinion. I've always love to mix vintage designer pieces and add a little sexy to my looks. I love my body and I like to accentuate my curves.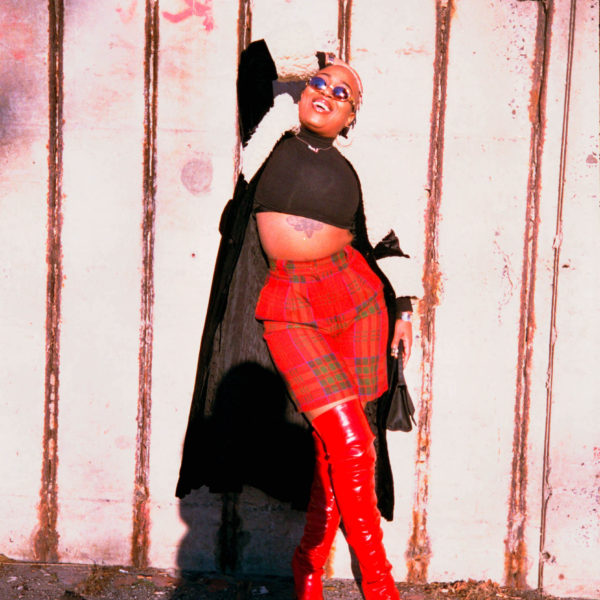 What is your style message to the world?
My message to the world on my personal fashions is that I don't care! I am an authentic brand called Megan lol! I like to wear what makes me feel confident and sexy. What you wear gets you noticed and that's my objective. Fashion is my career, I want to flourish and continue to blossom in this industry, I  must showcase that as much as possible.
How did your style change from High school?
I have evolved maturely with my fashions. In high school and especially in college, I was known for being fashionable, but I think over time I came to the conclusion that it's not about what brand or trend is going in at the moment. It's about the organic style, what works for you. In college I had a huge 90s faze that I loved, but I toned it down. I still add a little twist though when I feel like it lol.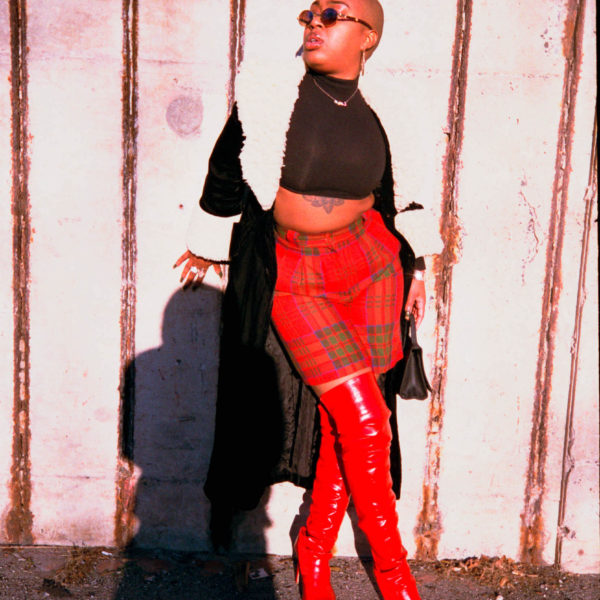 What Style advice would you give your younger self?
The advice I would give myself especially when I  turned 21 in college is dress for demur for class. When I  look at old pictures of myself back then I am like what was I thinking wearing that too class around my professors lol. Although I say that, I  grasped the attention of my classmates and organizations all around campus. I became that fashionista and go to stylist for everything, that was the ultimate goal.
Who should we shoot next?
@shantel.shantel.shantel – I love her style!
Comment Below which stylist guy or girl, we should feature Next! Catch up with MEFeater on Facebook, Twitter, Pinterest, and Instagram. ?