First time I stumbled on Ziggy Mack Johnson's Instagram was probably late last year. I was enamored with his "free" style and fun outfits. He had pretty girls on his Instagram and cool outfits he created. At the time he was working for Nylon and doing social media for the Magazine. Now a full fledge influencer, who just styled our "Ebonee Davis" Cover (Stay Tune)!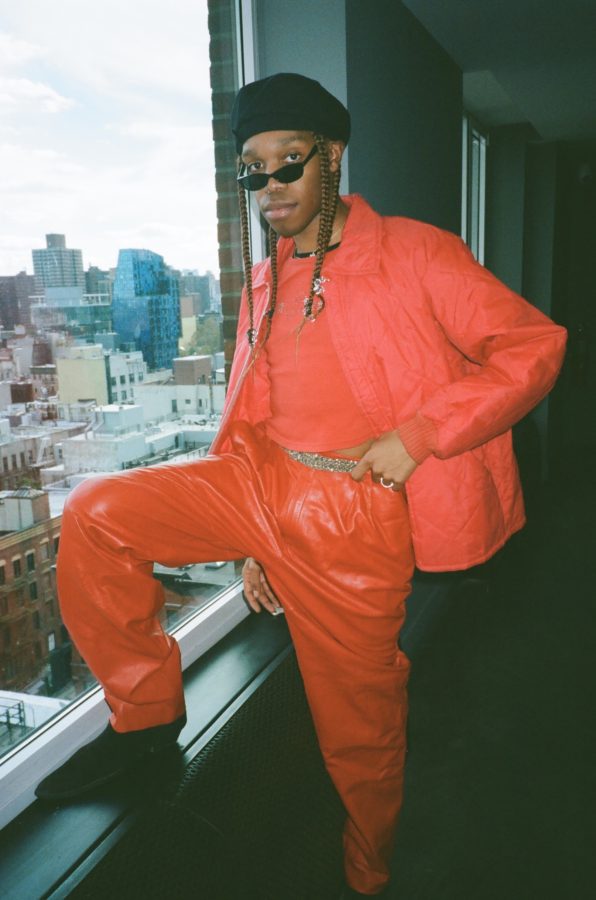 Name: Ziggy Mack Johnson                                                                                                                                                         Age: 21                                                                                                                                                                                            Hometown: Brooklyn, New York
How would you describe your style in 3 words?
Ziggy Mack Johnson: chic, street, dramatic
When did you realize you wanted a career in fashion?                                               Hmmm, I think my first 'aha' moment was my freshmen year in college. I started vlogging and I got great feedback. I felt that fashion was a way to express myself before actually expressing myself with words. So once I mastered telling my moods with my clothes, there was no stopping me.
What do you like better Designing or Styling?                                                                          If this was last year, I would have said styling. I always said I could never become a designer because I don't have the passion for designing. However, my mind changed this year and I wanted to create something for myself.  I feel like I know exactly what I want, so why not make it.  So, to answer your question I would say designing.
What made you take that first step to start designing?                                                      The first thing I ever designed was a customized piece where I took the sleeves off my shirt and I put them on the bottom of my jeans. It had a flare type of feel. What inspired me to do that? I was literally just bored. At the time I was on my way to a photo shoot and I really needed a look. Because I'm a stylist they told me to bring my own clothes because they trusted me. I was shooting with another model, who I didn't know directly, but we both knew of each other and I couldn't have the other model outshine me! So, I did that and it wasn't a big deal to me but everyone on set really loved it! It feels good to create something from your own vision and people fucking with it. It's super rewarding.
Is it easy to work with other creatives and designers?                                                              I love working with other creatives and designers. In the 'stylist' world, a lot of stylists beef with other stylists, however, I think we are all different. We all have different mindsets unless you are purposely copying someone. Creatives wouldn't be as creative if we didn't work with other creatives. If we work with other people, you double the potential creativity. All of my friends are creatives and I love working with other creatives.
Any advice you can offer the struggling stylist or creative?                                                  My advice would be finding an audience because if you are struggling you need support. Whether it's emotionally or financially, there's always someone out there that's going to support your designs or ideas. My advice is to always stay true to yourself because when someone sees something genuine it draws them to you.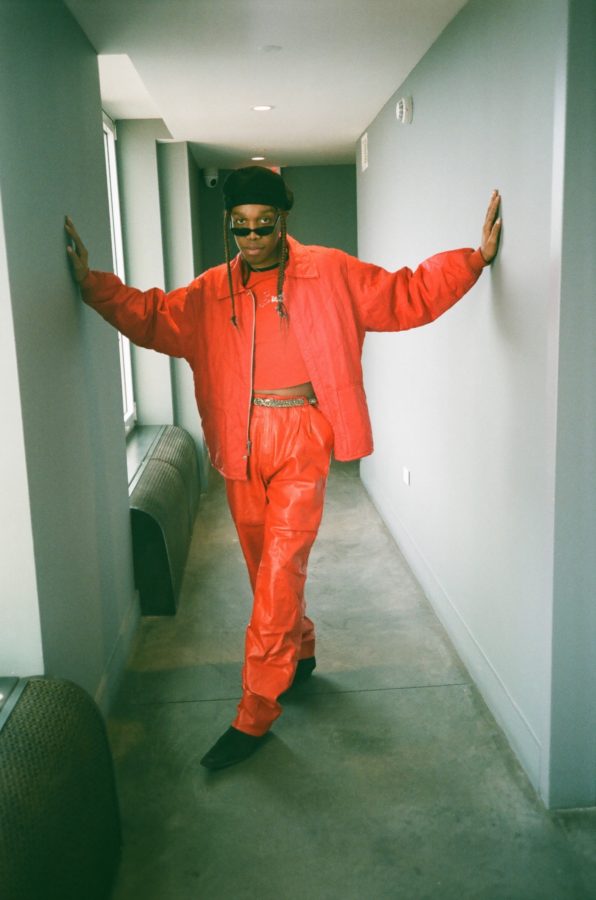 Shot by Ryan Riley @rizz2k
Interviewed by Gabrielle Amani @Gabrielleamani
Ziggy's Instagram: @ziggymackjohnson
Comment Below which stylish guy or girl, we should feature Next!