Get ready to lose it all with the exclusive MEFeater
Premiere of Alex Mali's 'Set Good', packed with sensual lyrics and electrifying Caribbean sounds.
 The Jamaican-Trinidadian singer from Brooklyn talks about how a good whine was her inspiration for 'Set Good', her explosive start to independent artistry, and what we can expect from her upcoming projects.
After watching the video for the first time at Alex Mali's exclusive viewing party for 'Set Good',  the least we all could say was that we were blown away. Working up her usual dose of magic with Thrice Cooked Media, the video immediately made me wish the dusk night was approaching so we could relocate to a mixyyyyy location.  I wanted to get to the nearest club and beg for a proper whine myself.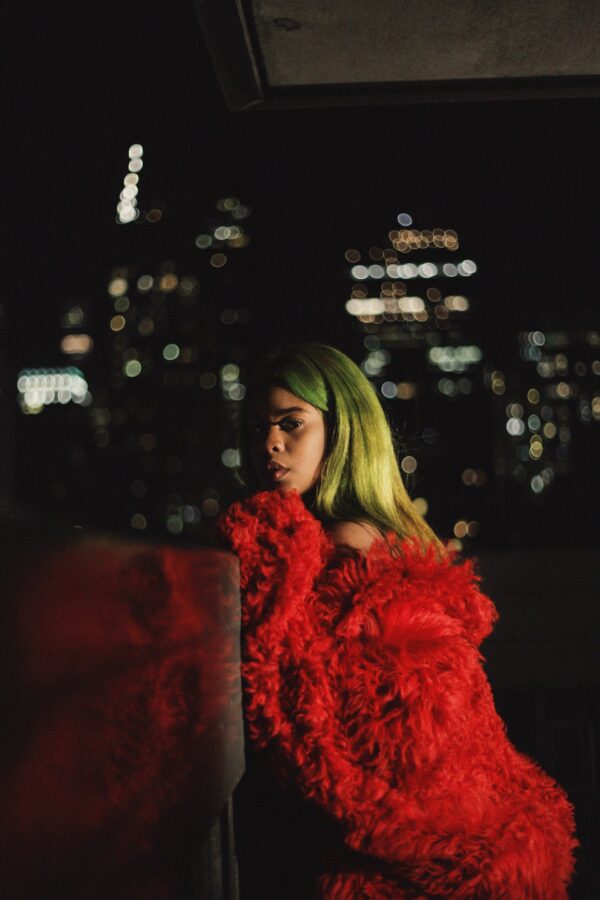 Alex might be the sweetest person you'll ever meet. If you ever saw Alex Mali, you'd see resembles the demeanor we've been able to see in her idol, Beyonce.  Her voice is very soft and her attention always seems undivided, hanging onto every word you say as if carefully storing the new knowledge in her creative arsenal. Her modesty is becoming of her talent — but as soon as she picks up a mic or gets on a stage, she transforms. Her confidence explodes right before you, prompting a mental double take accompanied by the fitting expression, "WOW".
Alex loved to sing and perform from a young age. She started singing due to her love for Rodgers + Hammerstein's Cinderella, the classic fairytale television musical.
"I didn't start taking [singing] seriously until my first year of college. There was also a point in time where I grew extremely depressed but decided to keep my mind off of it by creating music."
Like many of us, she didn't know how to access the resources that would ultimately give her a foothold in her craft. She didn't know anything about how to get her hands on beats, or the recording process so she logged onto YouTube and typed in familiar keywords for whatever sound she was looking for. Terms like as "Bob Marley type beat" surfaced freshly produced tracks right atop search pages and Alex went straight with it — It took her about 30 minutes to write her first single "Is it Love" (prod. Afrokeys) (which included a Bob Marley Sample). From there, her love for songwriting took a life of its own.
Alex reached mainstream success as an independent artist in Summer of 2016 with the release of her single titled, "PHENOM" (prod. Monte Booker). "This was mature Alex. I did a ton of experimenting prior, so I felt it was finally time to step onto the music scene," she explains. Her goal was to have "PHENOM" on all platforms to hit a large audience, which it did. The song sky-rocketed and gained nearly 1 million streams on Spotify alone. It was also featured on playlists including Alternative R&B, Fresh Finds, Women's R&B and was even played on BBC1 Radio in the UK. Before the track could hit a million streams, however, it was flagged by Soulection and taken down. Although it was heartbreaking, Alex took it as an understandable learning experience. "I didn't expect "PHENOM" to get that huge and I lacked some knowledge, at the time, that probably could have prevented that situation. But you live and you learn! Plus, my first song was so huge that I got Soulection's attention which is pretty fire." PHENOM is her top streamed single to date.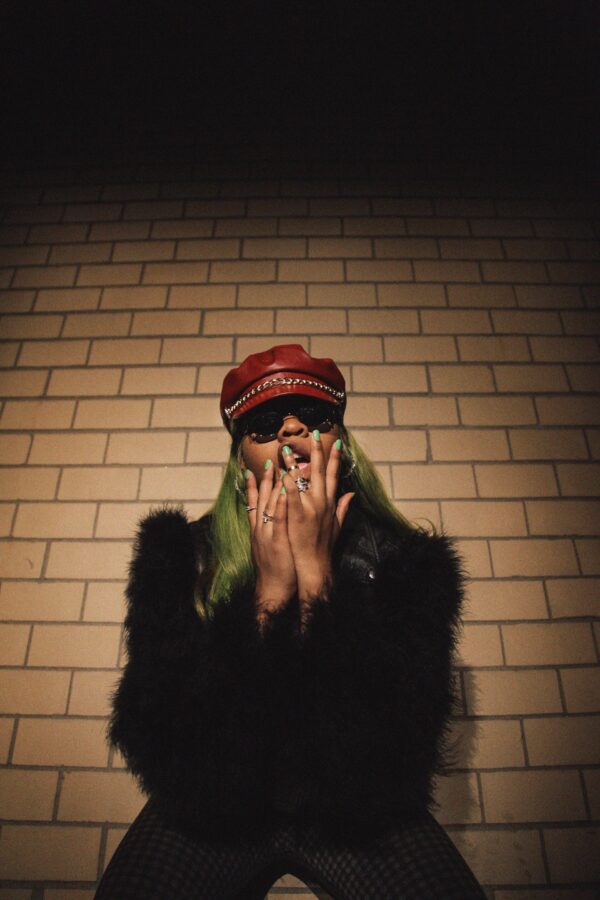 When asked about some artists or tastemakers that influence and inspire her work, her first answer was fitting: Beyoncé. Beyoncé. And more Beyoncé. "I admire her work ethic, her stage presence, her ability to uplift women, and confidence in her craft. I'm also influenced by Pharrell, Kendrick, Kanye, Kelis, (a lot of K's) Erykah Badu, Rihanna. Outside of music, Hayao Miyazaki + Haruki Murakami definitely inspire me as well."
Following the  "Hoity Toity"  music video, which was filled with festivity and partying, Alex wanted to achieve the essence of a party without actually having party scenes. So, she felt the video for it should be focused on the act of getting ready to head to a party. After explaining that concept to Courtney and David of @thricecookedmedia, they gave amazing direction on how the video should be shot (i.e. the repetitive aspect, the types of B-Roll). "We created this crazy compilation of our ideas and came up with a sick product."
"Set Good" is about me talking smack about wanting nothing but the best. In this particular case, a good whine (for those who don't know it's a popular dancing style from the West Indies). As a Caribbean-American girl, nothing is worse than dancing with a guy who cannot move his waistline *laughs*. The pulsating tempo puts the listener in a trance with its hypnotizing and sexual undertones, which prompted me to have very suggestive lyrical and visual content. However, the fact still remains; don't come my way if you don't have moves boo. 
Alex has more goods to serve this year. Catch her next performance at Rockwood Music Hall on May 20th. In the meantime, be on the lookout for new music and info regarding upcoming shows, features, and videos at ALEXMALI.COM.