Kehlani "Distraction"
Kehlani gets hot and heavy in her new music video "Distraction" with model Jordun Love.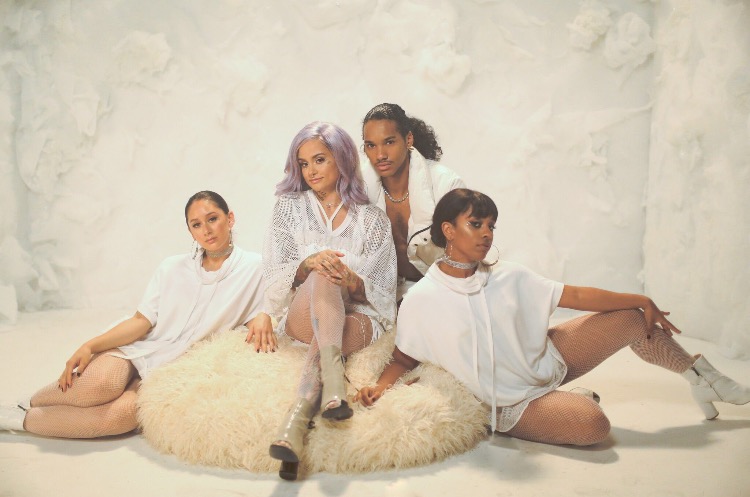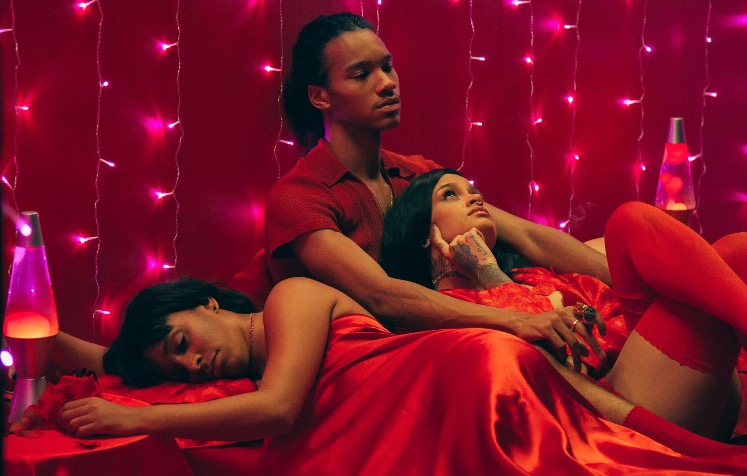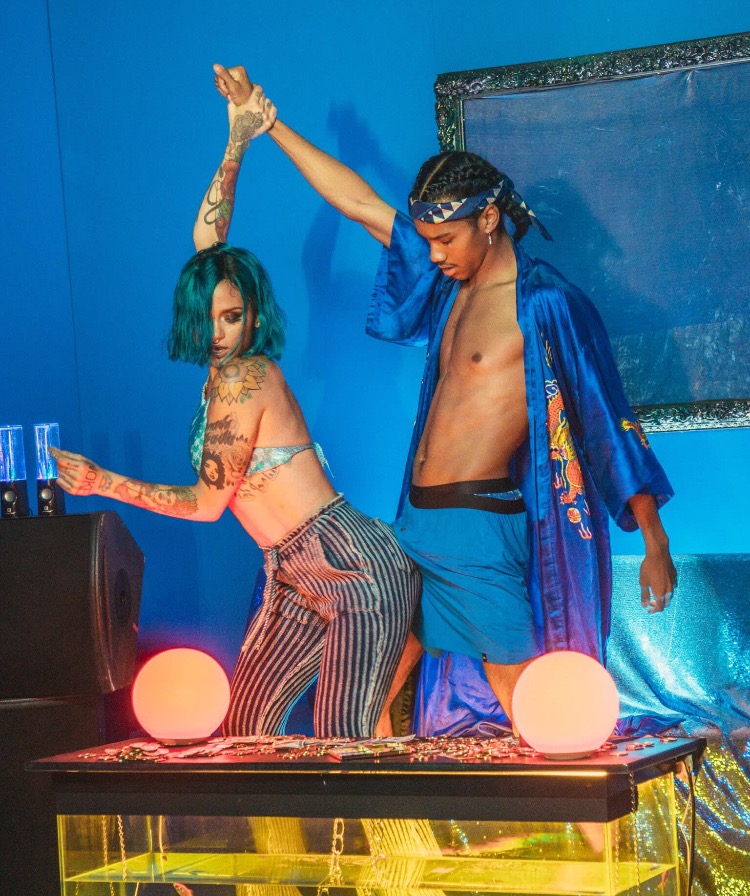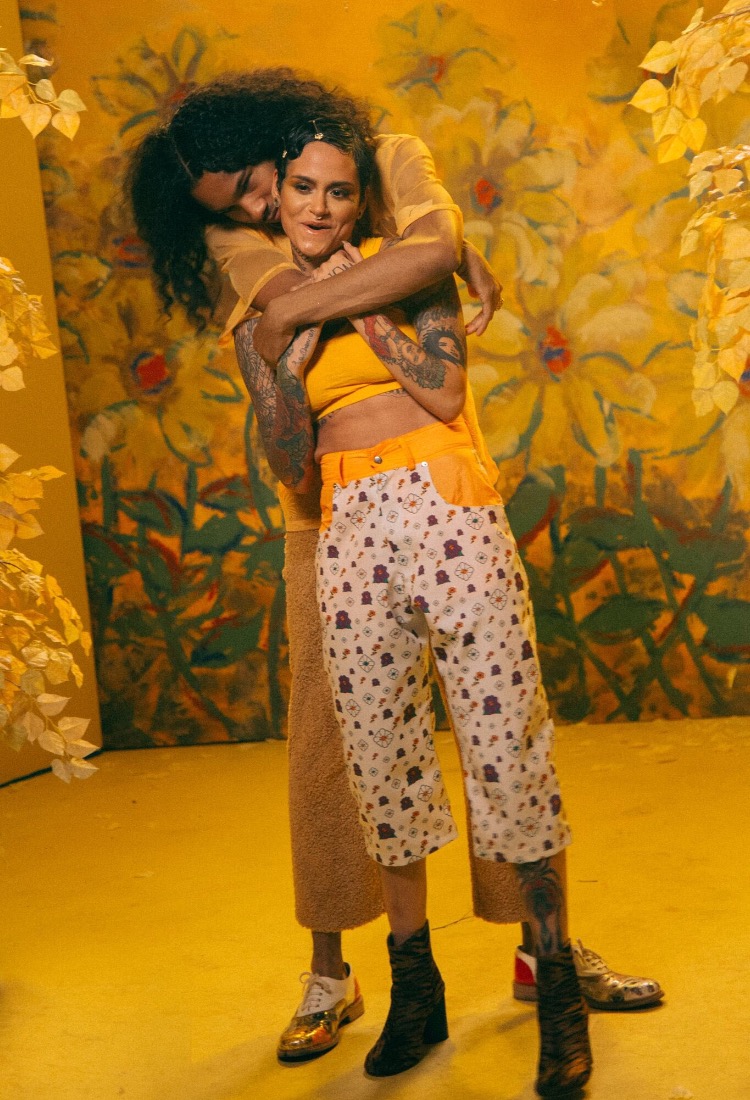 The young R&B/Soul songstress shows off her dance skills in four different rooms. Going from room to room starting with the white room representing a softer side, blue room represents her taking control and being more assertive, red room she gets flirtatious and the yellow room where she surrounded by flowers.
Yashxana directed the creative video and visuals.
Kehlani is still working on her debut album SSS, which has no release date as of yet.