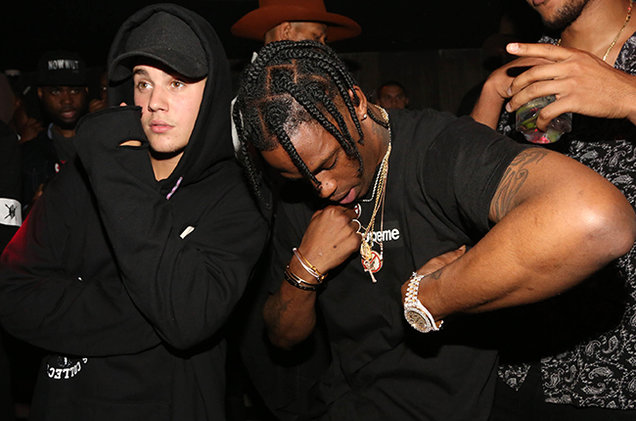 After 3 years, Justin Bieber is back with his new album with features from Skrillex, Diplo , Hasley, and Big Sean. The feature on the new album that has beliebers scratching their heads  is the collaboration with artist Travis Scott . Although Justin has worked with Travis on the single "Maria I'm Drunk", this duo is something most fans are still confused about. The single "No Sense" is off Bieber's upcoming album Purpose and although it may take some getting used to, it's safe to say the two different sounds came together and worked well!
LISTEN :
Full Purpose Album : https://itunes.apple.com/us/album/purpose-deluxe/id1049605561
Follow us on Twitter and Instagram @MEFeater Like us on Facebook! Subscribe to our mailing list!