Drake's More Life has gotten us hyped up for the warm weather. As we approach real spring, we're gearing up to receive music that could very well carry us through the summer. The latest in anticipated releases comes from Kendrick Lamar and Joey Badass. The two upcoming albums are sure to impress, but they have one unfortunate thing in common: April 7th.
All-Amerikkkan Bada$$ is scheduled to drop on that date. Badass has already held a private listening party for the album in New York City. The album title hints at some political commentary, as does the newest single. Earlier this month, the music video for "Land of the Free" was released. The powerful imagery invokes themes of revolution. It was beautifully done, and anyone who has listened to the lyrics knows that All-Amerikkkan should be amazing.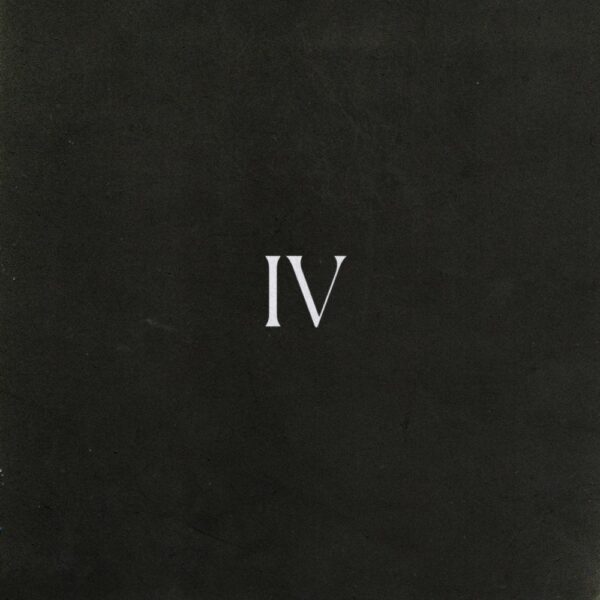 But we're also expecting something in the same vein from Kendrick Lamar that day. Lamar is known for tackling social issues in his music, as seen on his legendary To Pimp A Butterfly album. The rapper dropped his newest single "The Heart Part 4" by surprise last Thursday night. It blew up Twitter, with what fans thought might be subliminals thrown at Big Sean. "The Heart Part 4" brought more heat in its last lines, saying "You know what time it is, ante up, this is in forever / Y'all got 'til April the 7th to get y'all shit together." Fans are assuming this is an album release day. Kendrick Lamar's next move has been anticipated for a while, and could steal some shine from Badass in the process.
Although both artists are talented, it's hard to say which album will win over the crowd on April 7th. We're not sure the spotlight will be big enough for the both of them, but all we can do is wait.
Subscribe to our mailing list