Singer/songwriter turned actress Janelle Monáe is now rumored to be the front-runner to play Domino in Deadpool 2. The character Domino is the mutant with probability controlling powers usually described as "good luck."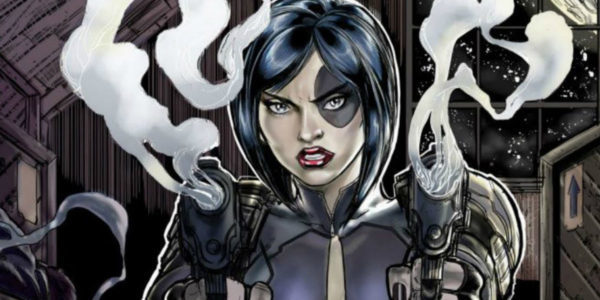 The names of many actresses have been mentioned in conjunction with the search for Domino including MacKenzie Davis and Scandal star Kerry Washington; but it looks like there's a new leader in the casting search for Deadpool 2 character. 
Monáe's first two acting roles were in Hidden Figures, which was nominated for Best Picture by the Academy Awards, and Moonlight, which won the same award.
Subscribe to our mailing list