Happy Birthday Aaliyah and Sade!
January 16th marks what would have been Aaliyah Dana Haughton's 38th birthday. Spoken highly by those who knew her personally including Missy Elliot, Timbaland and Jay-Z, Aaliyah was taken from her many loved ones and fans August 25, 2011 in a tragic plane crash after shooting the now iconic "Rock The Boat" video in The Bahamas. Aaliyah's sexy tomboy style has influenced many young women during her time on Earth up to now.
Aaliyah u will NEVER b 4gotten! U will continue to INSPIRE many generations! Your FANS ❤ u! We all do! Your LEGACY is 4EVER! ?? 1nAMILLION?? pic.twitter.com/gqdElx2pvc

— Missy Elliott (@MissyElliott) January 16, 2017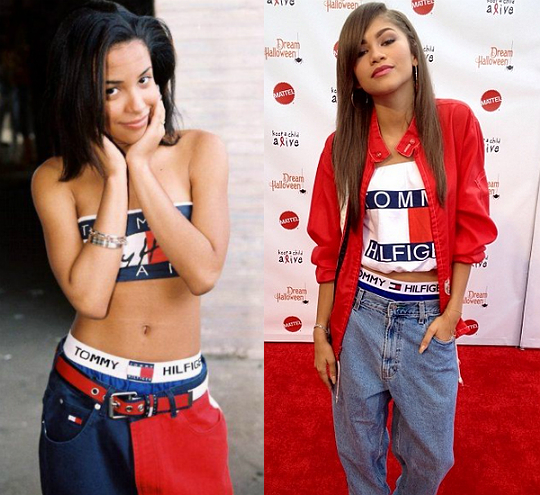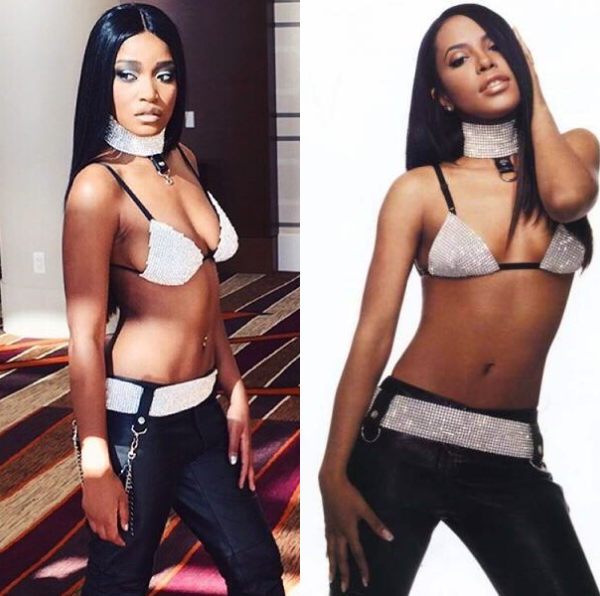 Celebrating her 58th birthday today, Helen Folasade Adu is the original smooth operator. Her sultry voice paired with the smooth beats have earned her legendary status as a musician. Sade's signature slick back ponytail and red lips have become an inspiration for runway looks as well as fans who immolate her look. Yara Shahidi recently paid homage to Sade on Instagram with a recreation of her famous picture donning a denim shirt and signature look.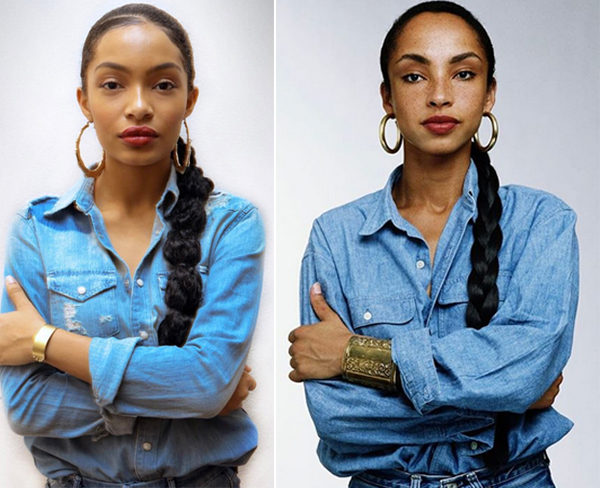 We remember Aaliyah's sweet voice over hip hop beats and her unique videos. Sade's lyrics of love and peace still ring relevant today. Va$htie created a birthday mix composed of Aaliyah and Sade's greatest hits in honor of their birthdays.