Gucci and Saint Laurent are both owned by, parent company, Kering. And for the past few years Saint Laurent has consistently beaten Gucci in sales. Even after loosing Hedi Slimane, the woman who conducted their make over. However, after undergoing an overhaul of their own Gucci is back on top.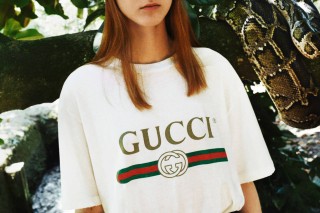 The brands are similar in their always cool and lux styles. And because of both their successes recently Kering is up nearly four billion dollars! Gucci is expanding back into the spotlight with increases in the sales of all aspects of their brand. Anthony Vaccarello's first collection for Gucci was a great success, and we expect more great things from this revamped classic!
Which is your fav? Gucci or Saint Laurent?