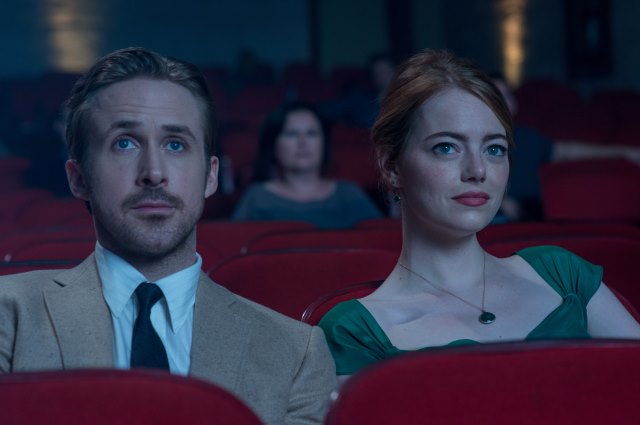 At first glance, La La Land seems like the typical, boring romantic movie starring heart-throb Ryan Gosling and pretty, funny-girl Emma Stone. It would be safe to say that this dynamic duo would have no problem captivating audiences. We have adored the two in Crazy, Stupid, Love, but the trailer seems to promise a little more than another safe typical Hollywood love movie.
There are aspects of the trailer for La La Land that are reminiscent of the fantastic, French film Amelie. Moments of quirky scenes played out by the aforementioned actors with their reality altered, the couple floating about, or in strange sets. This film shows an idea of film deconstructed to create a different and enjoyable tone, to match this the cinematography assures to be superb and engaging. There are hints in the trailer that this film leans towards devices used in musicals, such as dancing and singing, but positioned in a more real and effectual way, unlike musicals.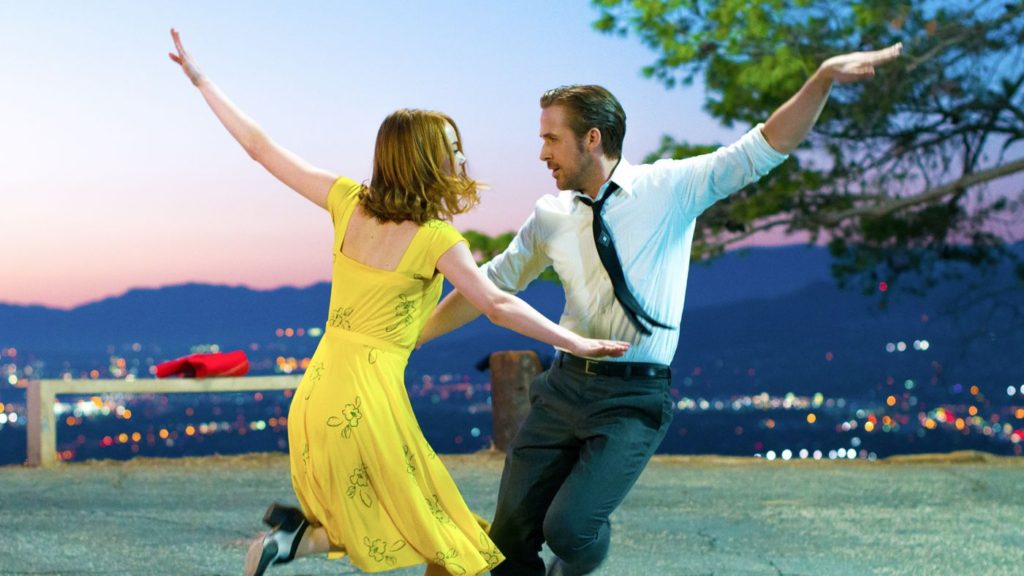 It is interesting to see Damien Chazelle pursue another movie about Jazz and the trials of music. If Whiplash is anything to go by we are surely going to be met with some fascinating yet real characters, and another side of the Jazz music scene. All in all it is marking up to be a quirky film ideal for the holiday season of December.
Follow us on Twitter and Instagram @MEFeater
Subscribe to our mailing list