The devil is working hard but Drake is working harder. Rapper partners with friend OVO Chubbs to open his second Toronto restaurant. The new local hosted Dwayne Wade's birthday bash with the attendance of LeBron James and other celebrities.
Rappers are the new entrepreneurs and Drake is no exception to the rule. As the artist taunts the charts with the release of the Scary Hours EP, he also makes himself busy outside the studio with constant business ventures. The latest addition to the star's portfolio is a restaurant named " Pick 6ix ". This is the second Toronto restaurant under Drake's belt following the opening of Fring's with Chef Susur Lee.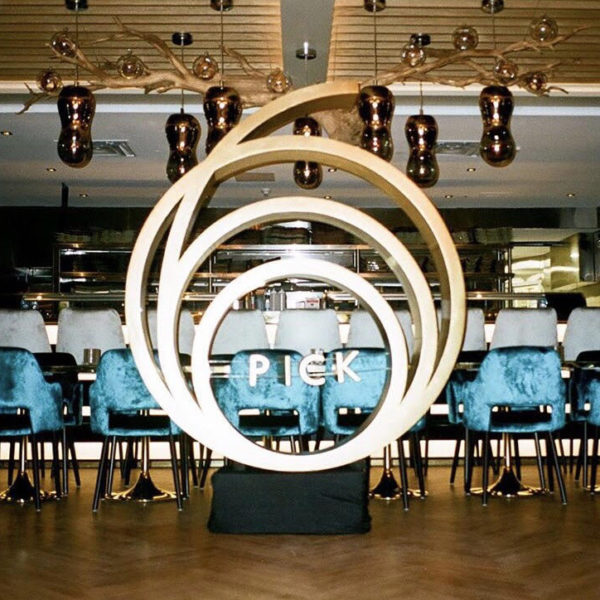 " Pick 6ix " is a joint venture with OVO's crew member Chubbs. The speculations about the thematic are still on-going. The name is argued to be a play on the " pick six " football reference which would suggest a sports-bar ambiance. However, the safest bet may be a sushi bar as hinted by chef Angel Sevilla who expressed his desire to hire "experienced sushi chefs" for the location.
If "Pick 6ix" happens to be more of a sushi spot than a sports bar, athletes are still welcomed. While the grand opening is yet to be announced to the grand public, Pick 6ix was the choice of LeBron James when hosting fellow athlete and friend, Dwayne Wade's birthday.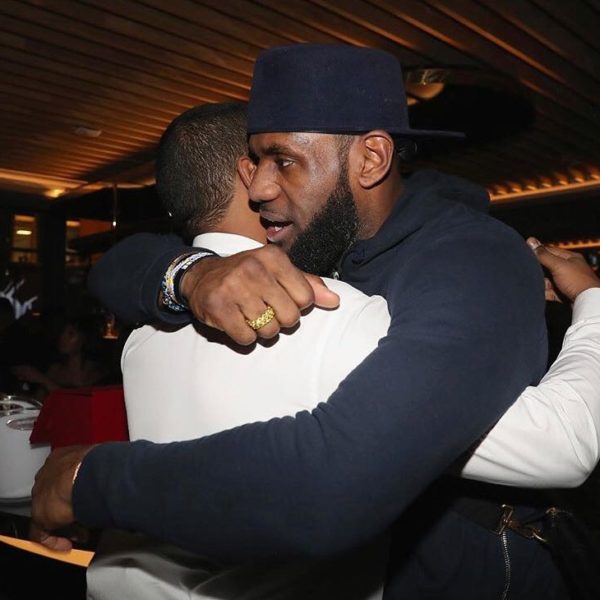 If Drake's name was not enough to carry the buzz of the restaurant around, Dwayne Wade's birthday celebration has set "Pick 6ix" up as the new spot to be.
Make your reservations, the waiting list may be longer than the Billboard's charts!