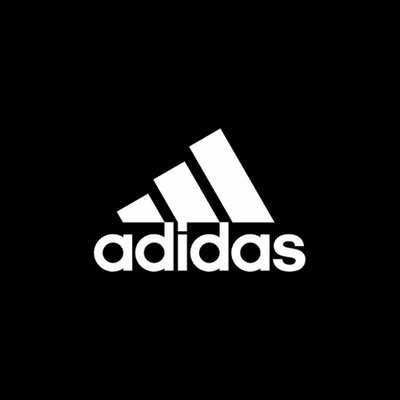 Adidas is well on its way to becoming the premier sports brand in the world. According to the brands 2017 earnings, growth is rapidly rising in North America and online.
In 2016 Adidas reached a major goal: net profits surpassed 1 billion euros and they have continued to increase. The prominent German activewear company, which owns both Reebok and Adidas, made an announcement Wednesday that in fiscal 2017, profits from continuing operations rose 32 percent to 1.43 billion. Revenue rose 16 percent to 21.28 billion.
Adidas and Reebok sales are quickly increasing in large markets such as China and North America, and while their main competitor Nike is still bigger than Adidas, Adidas is thriving more than them in those markets.
Recently Adidas has partnered with Kanye West and Alexander Wang. The company's strategy is to appeal to more shoppers in metropolitan cities and "open source" which allows them to collaborate with celebrities, designers and consumers. The company revealed the high profile collabs as being instrumental in increasing the allure of the brand.
The company expects sales to rise 10 percent in 2018 and believes profits will increase by an average of 22 percent to 24 percent per year.
Be sure to check out MEFeater on Pinterest, Facebook, Twitter, and Instagram.