Whether you're an avid skincare fanatic or just someone trying to start taking better care of your skin we've come up with a short list of natural ways to get rid of some of those dark spots on your face.
1. Rose Water/ Rose Water toner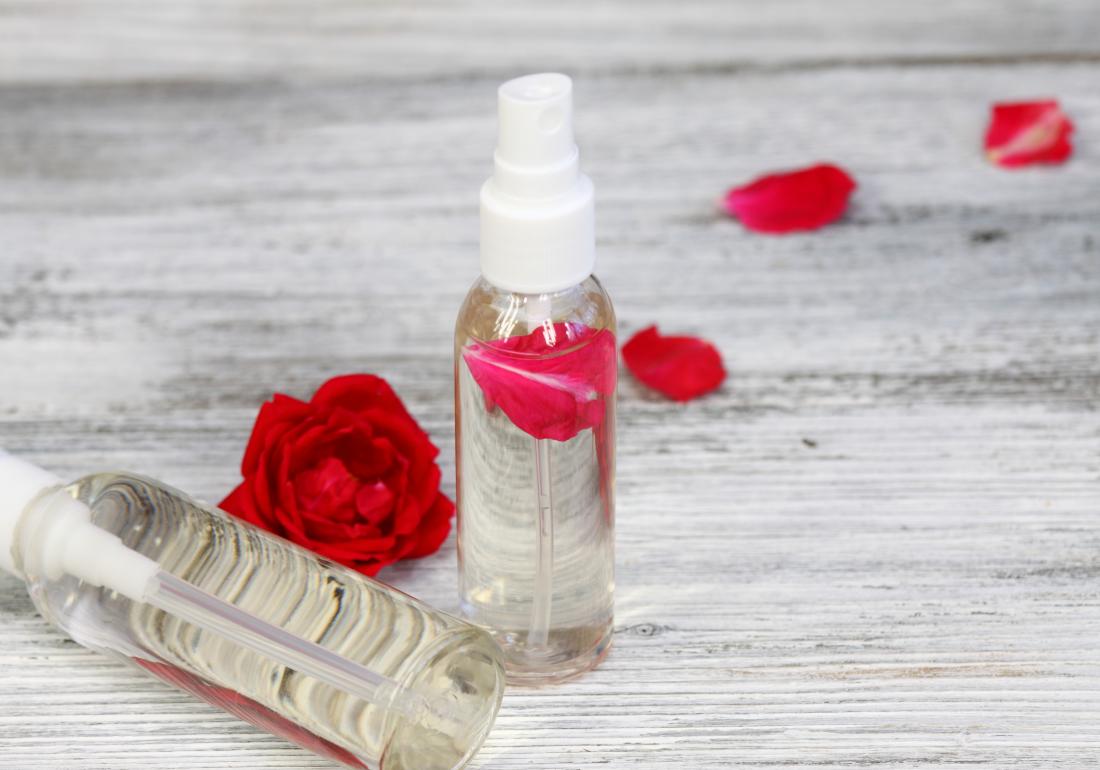 Whether you want to make your own (make sure you get clean rose petals), or you pick some up from the store (everyone raves about Thayers), rose water is an excellent dark spot demolisher.
2. Aloe Vera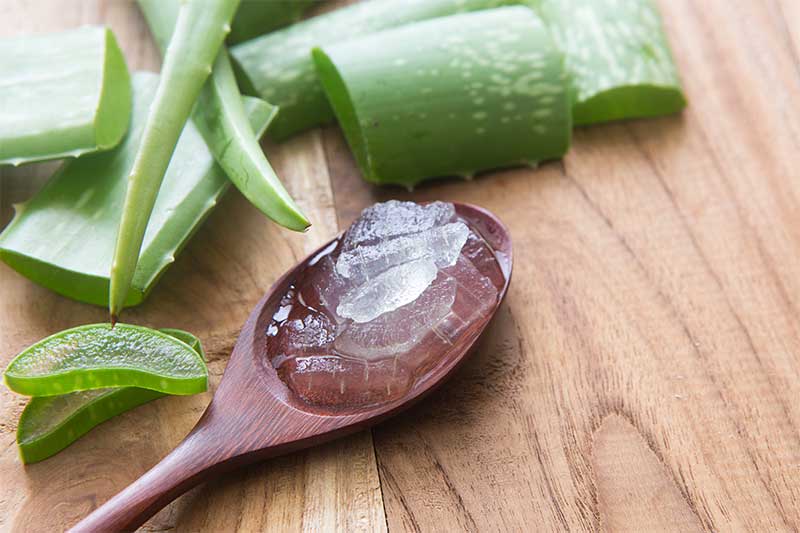 Real aloe is generally cheap and can usually be found at your local grocery store! While it can get messy and sticky, it is just as tough on dark spots. There's also the added benefit of relieving inflammation. So grab some Aloe and get to work.
3. Sweet Almond Oil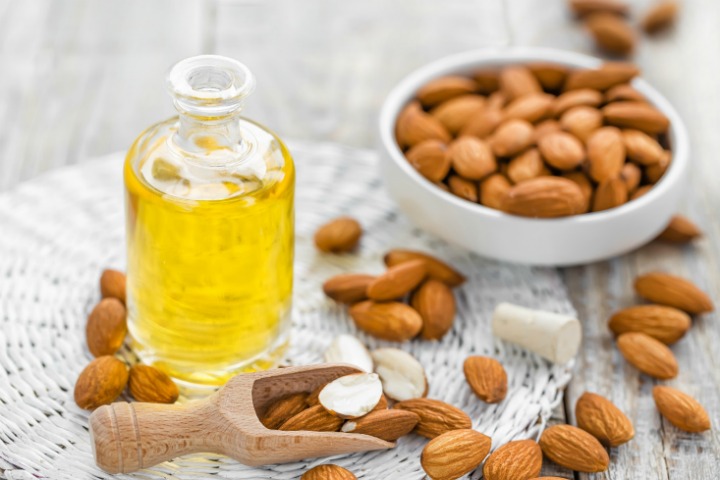 Now, oils are always tricky. When using sweet almond oil use very sparingly. Maybe add a drop or two and spread across your face before using your favorite moisturizer.
4. Lemon Juice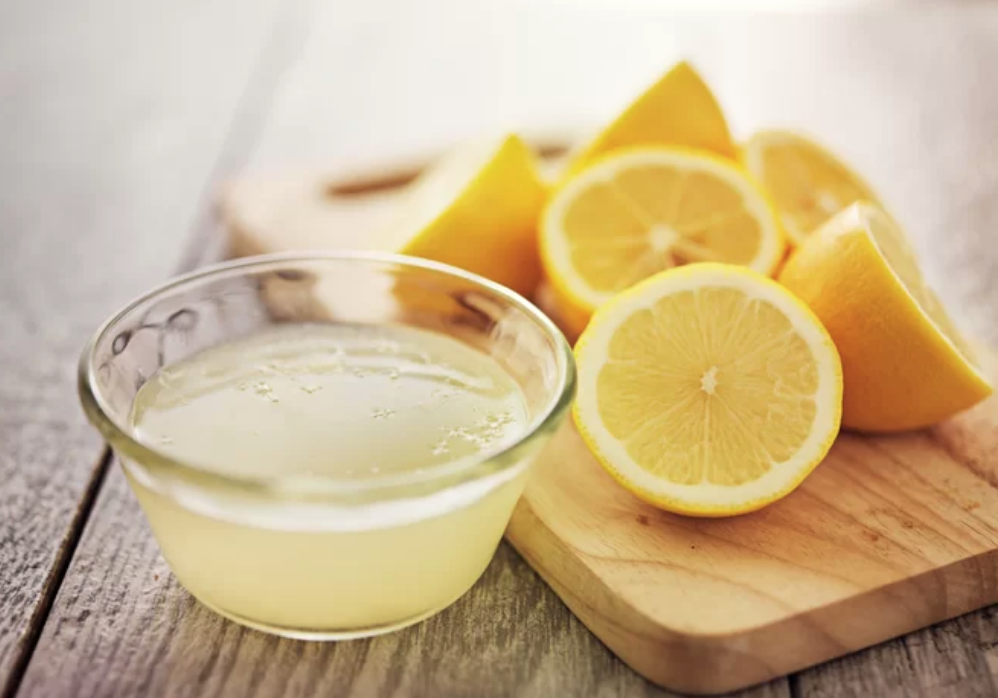 Lemons juice is good for more than setting some juice off. They are also great for demolishing dark spots. They're very acidic so make sure to dilute with water (or honey) to protect your skin from damage.
5. Activated Charcoal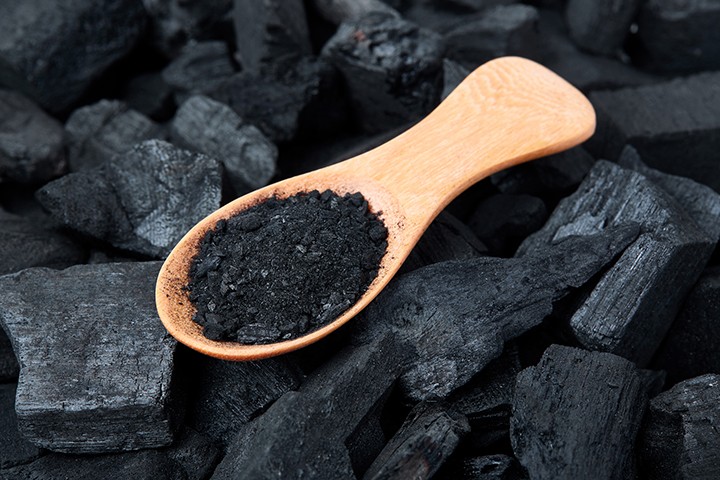 Although typically used for teeth, activated charcoal is also good for your skin. Not only does it help lighten dark spots it helps detoxify too! You can mix it with water, or rose water if you're feeling fancy, and make a quick mask. Be extra careful as it gets messy sometimes.
We would be remiss to mention that if you can afford to you should certainly see a dermatologist for skin care issues. Skin is extremely delicate and finding what works can be difficult. Make sure that when trying these you apply to small patches of skin first to avoid major allergic reactions. That being said go forth and demolish those dark spots and don't forget to be patient as changes take time.