We all have traditions based on our upbringing. If you're Jewish you might get a Bat Mitzvah. If you're American, you might get a sweet 16th. If you're Hispanic you might get
quinceañera

 …But if you're the child of a mega superstar, you might just get your own clothing line.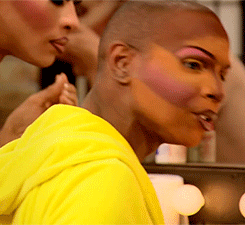 Chris Brown's daughter, Royalty is on her way to becoming just that with the launch of her very own clothing line, Royalty Brown. The line will feature unisex clothing complete with monster graphics, two piece sets, and cosmetics.
According to the Daily Mail U.K, Royalty's mom, Nia Guzman filed a trade mark under the tots name that included head wear, clothing, and footwear.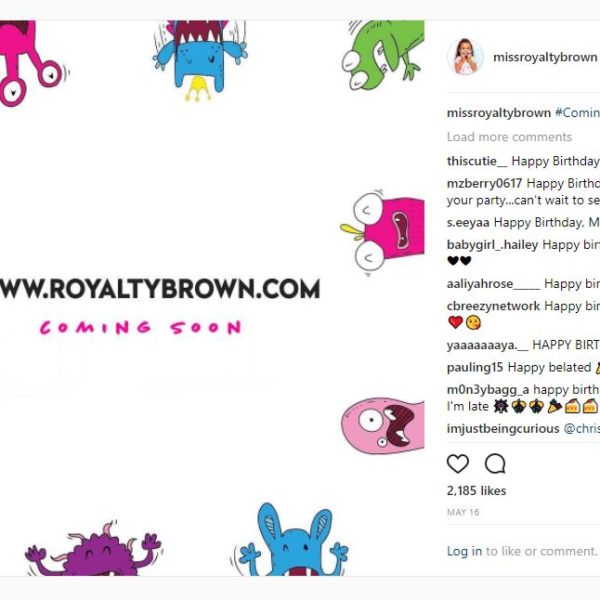 The cover alone is enough to attract kiddos to the line. It's not too grown. It's fun and young; just like kids. The monsters drawn on the promo will remind any child of a cartoon.