2016 was definitely the year Cardi B has transformed into the ultimate girl boss. From her star role on VH1's scandalous Love and Hip Hop New York to dropping bomb music, the 24-year-old continues to flourish as a reality TV star, model, actress and rapper.Using her vivacious personality and street-smart swagger to captivate an audience through her well-known Instagram videos. Cardi B rose to social media fame.
Fashion
Leaving her past behind her and now focusing on her professional careers. This year, the Bronx Native has been featured in magazines such as VIBE, COMPLEX and an exclusive editorial shoot for FASHION BOMBdaily. Let's not forget Cardi B was on the cover of Vibe Viva too!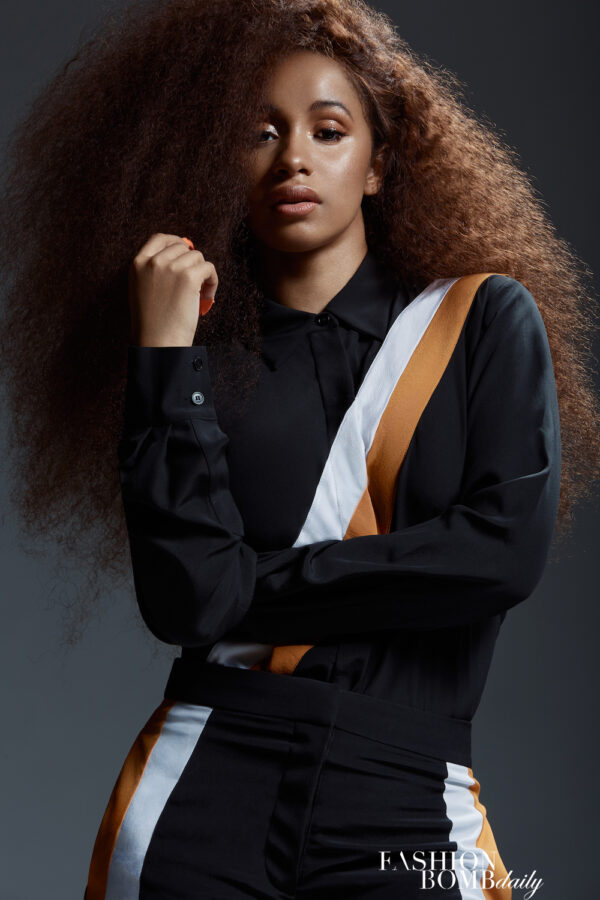 Even though her covers and fashion editorials were amazing, they weren't the only fashion related thing the "regular schmegular girl from the Bronx" did this year. She sat front row at many high-end Fashion Shows, such as V Files and much more. Cardi B tells, Elle Magazine "I wish some people from the Hood would be able to attend fashion shows." After seeing Cardi B's Fashion Week Looks, we wished the same thing!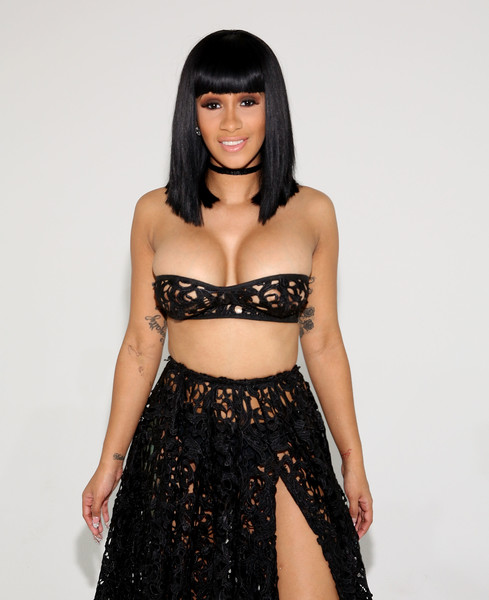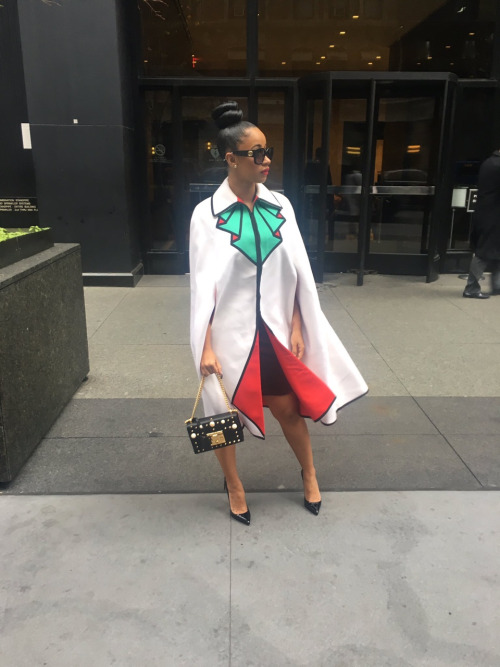 Rocking the latest styles in fashion like top designers Gucci and LaQuan Smith or the affordable Fashion Nova, she slays.
Music
Aside from her remarkable fashion moments, Cardi B continues to release her music. Always using her platform to give advice and relate.
She raps on Cashflow Harlem track "Want My Love Back"
"Boy tell me who you love, who you wanna be with.
Let your girl know it's no need to keep a secret.
This thing is like a contract, make sure that you read it."
During summer 2016, Cardi B  even headlined her first tour "Underestimate" with Vlad, Swift Star, Josh Xantus and CashFlow.
For The Fans
Adjusting to her new fame and fortune,Cardi B always motives her supporters. Reminding women to be go getters and to support each other but at the same time expressing her thoughts towards the haters and public scrutiny.
Having similar backgrounds growing up in difficult neighborhoods and dropping out of college. She sympathize to Kanye West recent mental breakdown.
Tune in to watch Cardi B on VH1's "Love and Hip Hop: New York and Season Four of Being Mary Jane".
Watch Cardi B's Glo-Up with us:
twitter/instagram :@iamcardib
website: iamcardib.com