Chadwick Boseman will Host SNL and Cardi B Will Feature As A Musical Guest!
Chadwick Boseman and Cardi B are set to host and perform(respectively), on Saturday Night Live this April, 7th. Cardi B took to Intagram to share the news, asking which members of the #BardiGang were willing to miss a T up at the club to watch the star on SNL.
Chadwick by Mark Mann via CNET
Yes.. this is our king!
We knew Chadwick was destined to make a name for himself. After watching his outstanding feature role in 42 , we had been waiting and waiting for Chadwick to cement his name in Hollywood. Fast forward to 2018, and he is the lead actor in a major superhero film that's breaking records world wide.
Cardi Can't Stop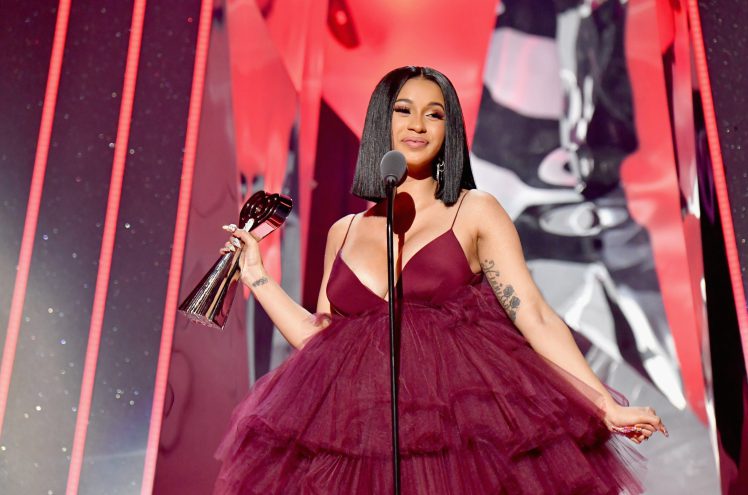 Cardi B accepting her award at iHeart Radio Awards
While, raptress Cardi B has broken her own records, like having FIVE of the top 10 hits on the Hot R&B/Hip-Hop Songs chart in a single week! Cardi B is currently working on the release of her debut album. While information about the album is being kept low-key, Cardi is still working hard as ever and proving all her naysayers wrong.
I'm sure we can expect a ton of Black Panther skits from Chad and definite bangers from Cardi. SNL knows what they are doing and these two celebrities are currently the biggest names in Hollywood right now. We can't wait to tune in! This might be blacker than Dave Chappelle's iconic SNL performance.