Every day at least 70 percent of internet goers visit Pinterest in search of beauty and style ideas for inspiration. The problem with Pinterest's search option is that up until now, it hasn't seemed particularly geared towards people of color. Pinterest's new feature allows users to filter hair and beauty search results by skin tone ranges, as an easier way to find exactly what they're looking for.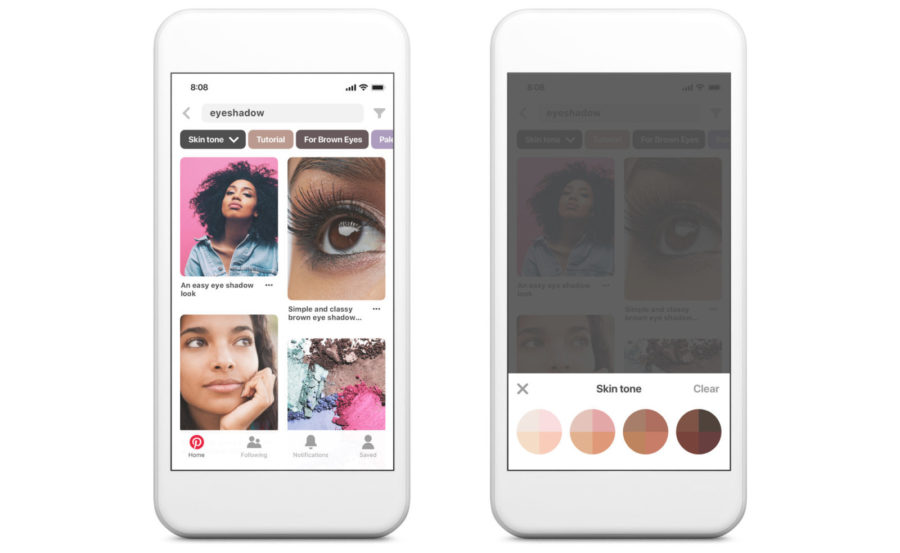 The new feature was first introduced by Candace Williams, a computer science student at Howard University.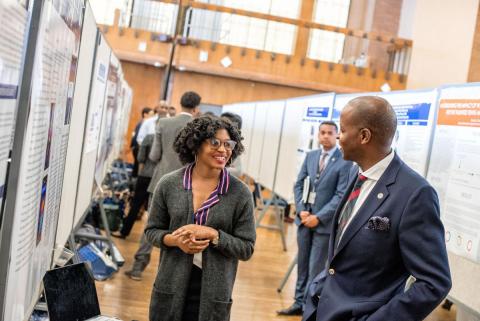 The process of programming the search filters to detect skin tone in images was not easy. The sites engineering team had to consider all variables including lighting and shadows. To help with this problem, Pinterest used machine learning from third-party beauty app Modiface. Modiface already contains an accurate facial data library for artificial intelligence use. The next step was for Pinterest to train the algorithms not to read white skin in dark shadow as dark skin as well as fix other mistakes.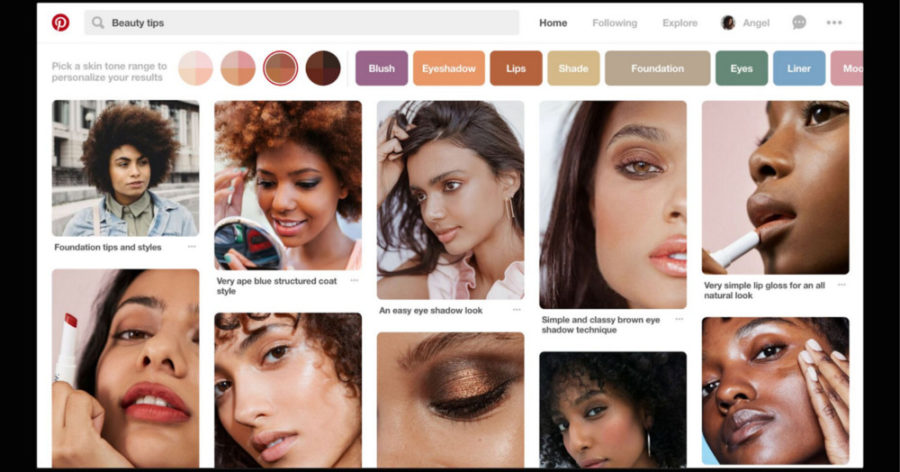 "Our future will generally focus on improving the accuracy of results and bringing the experience to more platforms. We'll try out new methods of query rewriting and blending in the actionable content and hope to improve our search ranking models in order to better take into the account the selected skin tone," said Laksh Bhasin, a Pinterest engineer working on its search quality team. "Lastly skin tones are just the start of building a more inclusive search. We hope to help pinners find more personalized results by offering more ways to narrow your search."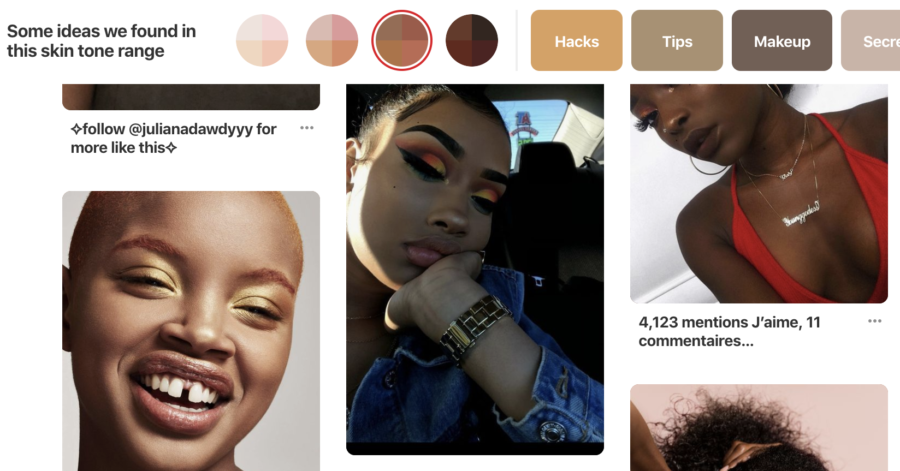 This is a huge stepping stone for the site, and will definitely make it easier for when looking for personalized makeup trends, ideas, tutorials, and hairstyles. If you're searching for a hairstyle or bold eyeshadow color that will work great for you Pinterest will help you find what you're looking for. The search filter is available on desktop and mobile.
Follow MEFeater on Twitter, Instagram, Facebook and Pinterest for more updates.