They're topping more than just the charts.
According to the New York Times, Ariana Grande and Beyoncé are the most listened to females in the United States. The iconic female pop stars have gained an incredibly large fan base, relating to millions around the world through their music.
Beyoncé broke the internet with her latest album Lemonade, empowering Black women and fueling the Black Girl Magic movement. Her studio album "Lemonade" topped the charts for five weeks, coming in at the sixth bought album. Not to mention Lemonade alone made $3,000,000.00 a day.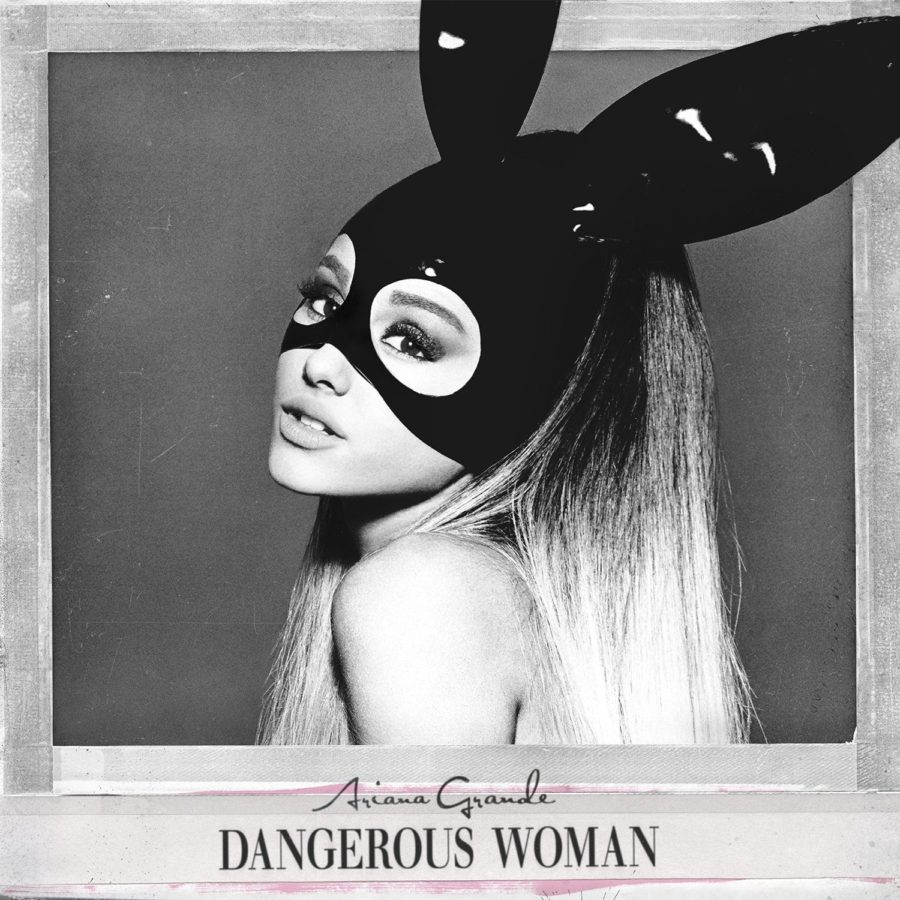 Grande released her third studio album "The Best" this year, however, the support from her previous album "Dangerous Woman" is still riding. Her singles "Side to Side" and "Into You" topped Billboard charts for weeks, her album debuting at number two during its first week. Grande relates to a younger audience, often singing about heartbreak and/or healing that women can relate to.
It's a whole new era and we are ready to rock on.