As if we needed another reason to prove that Beyoncé is our Queen. Beyoncé announced her "Formation Scholars" Scholarship Program on the one year anniversary of "Lemonade."
According to Beyoncé's website, the Formation Scholar program aims to, "encourage and support young women who are unafraid to think outside the box and are bold, creative, conscious and confident."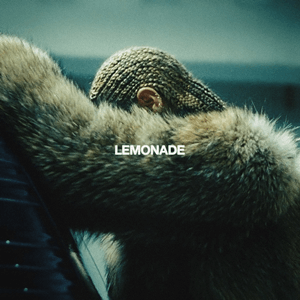 The universities participating in the program are Berklee College of Music, Howard University, and Parsons School of Design and Spelman college.
Each university will award one female a year, either undergraduate or graduate, who is studying creative arts, music, literature or African-American Studies.
Beyoncé has always been an advocate for the educational and professional advancements of young women.
Beyoncé is determined to bring young women up, starting with Formation Scholars scholarships funding their education.
Subscribe to our mailing list