The famous IG personality Amber Wagner "jstlbby" is the light the world needs for her 1.7 million followers and so many more.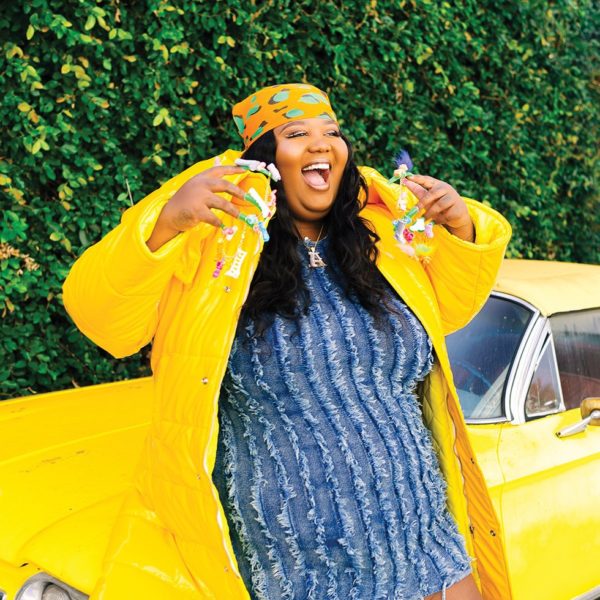 Amber Wagner is known for sharing self-love, body positivity, and self-worth. The Los Angeles based social media personality, Wagner's IG name was inspired by the 2Chainz song "Just Livin Baby". Before her current IG, Wagner had two previous account that were shutdown by Instagram for continuously being reported. 
Although Wagner is known for being a light in the world, she didn't originally start out this way.  In an interview with The Oprah Magazine Wagner, stated  " I used  to put up ratchet post asking people like, " Where's your boyfriend at? ," talking about taking their boyfriends and just being all negative". She also talks about losing her father in 2009 and how it was a difficult time and feeling lost for a bit. Not really knowing her place in the world. 
One thing that Wagner has emphasized on many occasions is how once she started going back to church, and digging into her faith with God her mindset began to change.

She knows how to say exactly what you need to hear when you need it the most. If you ever dealt with a heartbreak or being dumped from the one you thought was the love of your life? Or have you found out your crush isn't feeling you exactly the same as you?  

Jstlbby has a message: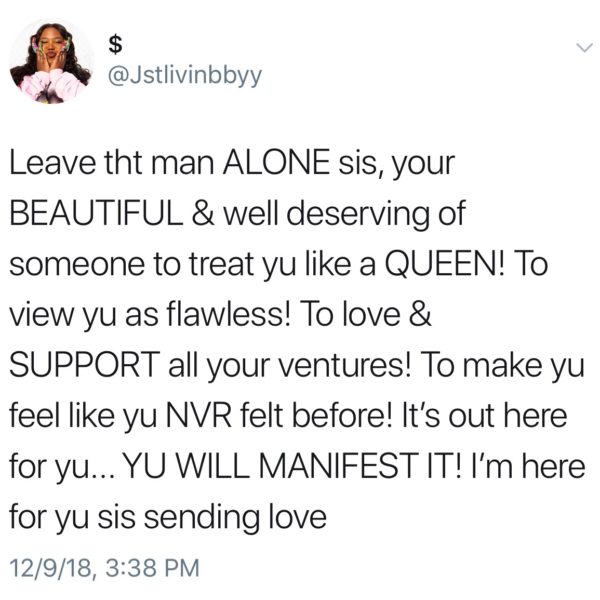 Her advice even goes beyond relationship help. She will give you a message on self-love. Maybe you don't think you're the most beautiful person in life? Or that you are hard to deal with?

Wagner will cause you to erase all your negative thoughts.
Twitter

"DON'T question yourself! DON'T question your purpose! NEVER ASK "why am I still here" BECA– USE if you reading this you haven't completed your mission yet! The Lord put something in you specifically that NOBODY ELSE HAS! Go explore find your ambition & share it with the world.

??

"
See, the beauty of Wagner is she doesn't just talk about the fancy things & ups in life. She's real! She'll let you know that she may not be having a good day,  but she never fails to mention that even if she's not having a good day at least she's alive and well. While standing on her faith.
Besides her inspirational words that cause her to stand out; Wagner is famous for her bedazzled/neon colored nails (can't forget the length too!), outrageous colorful wigs, oversize/over the top sunglasses, and her remarkable smile.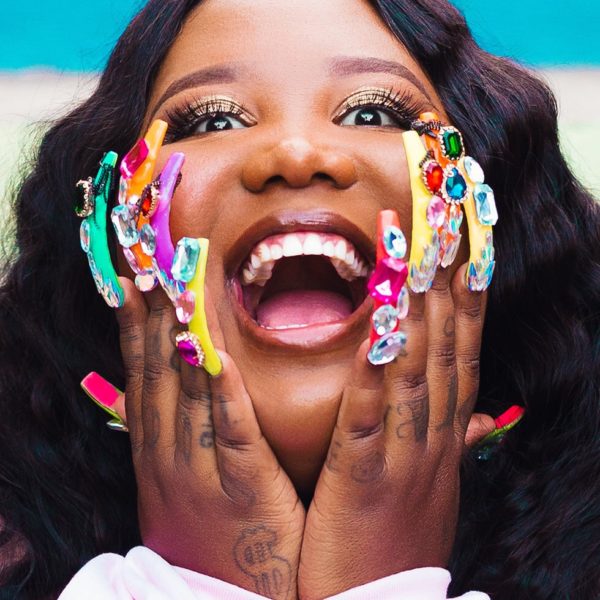 On some occasions Wagner has posted herself with just some of her nails in her videos while speaking, taking the attention off of her physical appearance but more focused on what is being delivered through her words instead.
Wagner celebrity supporters range from Tyler the Creator, SZA, Cardi B, Rihanna,  Karrueche, and more. 
Although the majority of Wagner videos are made at her home, some are recorded in her driveway; while enjoying Cali's sunshine.
She even has her own regular mini-series known as #WorryFreeWednesday and #MotivationMonday on IG.
One thing that is true, Wagner is just getting started and she is nowhere near done yet!
 Header Photo: Photography Credit Aaron Sinclair