Most are familiar with either the online shopping or health food revolution. Well these worlds have combined. Online retailer, Amazon, and organic health food grocery store, Whole Foods, are joining forces.
Amazon purchased Whole Foods Market for 13.7 Billion including their debt. This purchase rocked the grocery market. Dropping the stock of stores like Wall-Mart, Costco, Sprouts, Kroger, and more. However, the stocks of Whole Foods and Amazon soared. This combination threatens the grocery business because Whole Foods does well with their "premium prices" and many think that Amazon would help them lower prices making the market more competitive with the common grocer.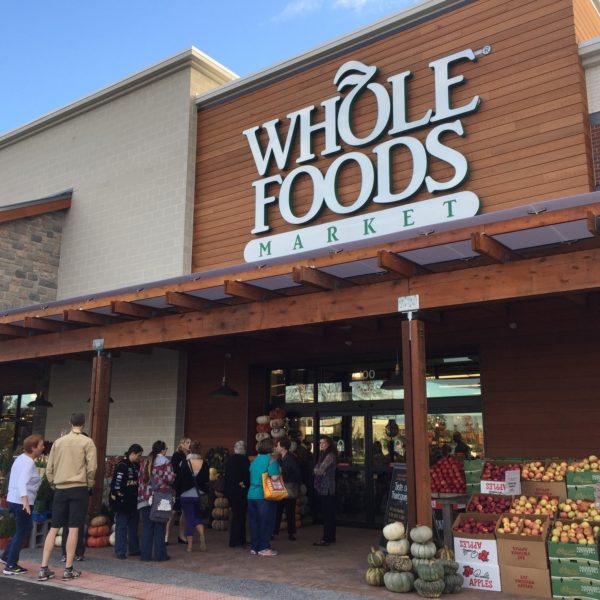 This deal is set to close later this year, but even though Amazon will own Whole Foods they will keep their name, CEO, and HQ in Austin. But we speculate that there will be some changes. Maybe lower prices, prime memberships, 2-day grocery delivery, who knows! But we are fans of Amazon and fans of the organic Supermarket, so we expect good things from this partnership.
Do you shop on Amazon or at Whole Foods, or both?