More stripes, more money.
Adidas is taking large steps, and we're not just talking sneakers. According to Hype Bae, the company saw a 16 percent increase in 2017. The German sportswear group remained dominant in mostly Europe but is now making strides in America. According to the Wall Street Journal, both Reebok and Adidas also saw a 27% constant-currency sales increase.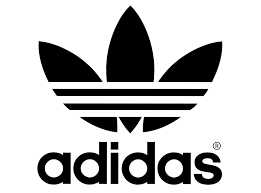 "Overall an extremely strong quarter across the board for us, so we are exceptionally happy," says Adidas CEO Kasper Rorsted according to NBC. With designer collaborations such as Yeezy & Alexander Wang, it's easy to see why Adidas is the new thing. Move over Nike, Adidas really is the next shoe superstar.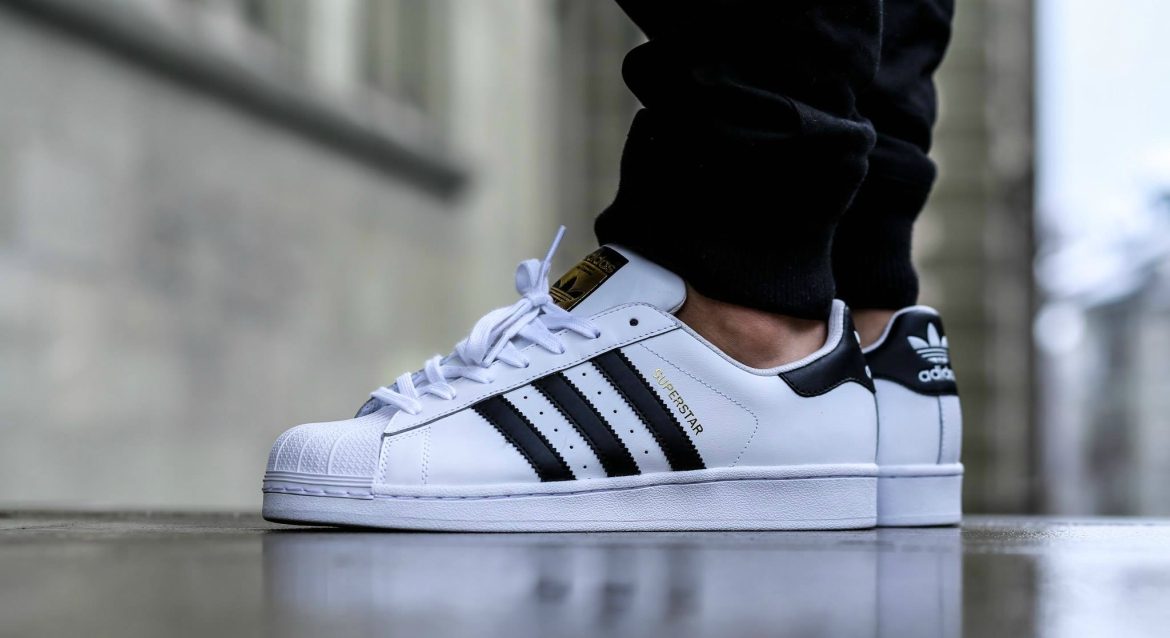 Be sure to follow MEFeater on Pinterest, Facebook, Instagram and Twitter 🙂