Let's be real, the world is a hot mess and social media makes sure that we are constantly aware.
Whether you are looking to escape, looking to laugh, looking to learn, or looking to grow, there's a podcast out there for you. We've compiled a short list of podcasts for your listening pleasure.
Health & Wellness
Therapy for Black Girls
Therapy for black girls is a step in the direction for girls who are too scared, too broke, or just too lost to seek professional help. While it isn't a substitute, licensed psychologist Dr. Joy provides helpful tips for those interested in improving their mental health.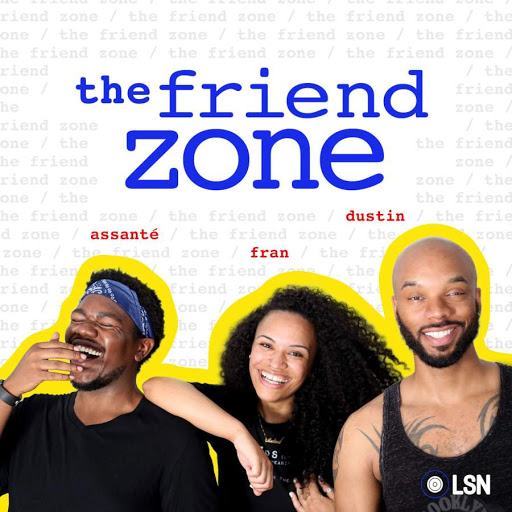 The Friend Zone
Dustin Ross, Francheska, and Assante aim to prevent your mind from getting musty in this mental health and wellness podcast. The three have great chemistry and perspectives on mental health and wellness topics. It's a must listen for those interested in improving relationship with self and with others.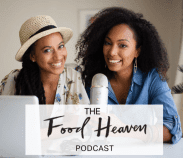 Food Heaven Podcast
If you like good food, healthy meals, and some good conversation this is the podcast for you. Join BFFs and registered dietitians Jess and Wendy as they tackle wellness and healthy eating.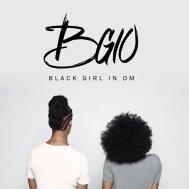 Black Girl in Om
An uplifting and affirmative podcast, Black Girl in Om is all about wellness, self love, and self care. Hosts Lauren, Deun, and their slew of who's who of the beauty and wellness industry, chat it up about black girls and self care.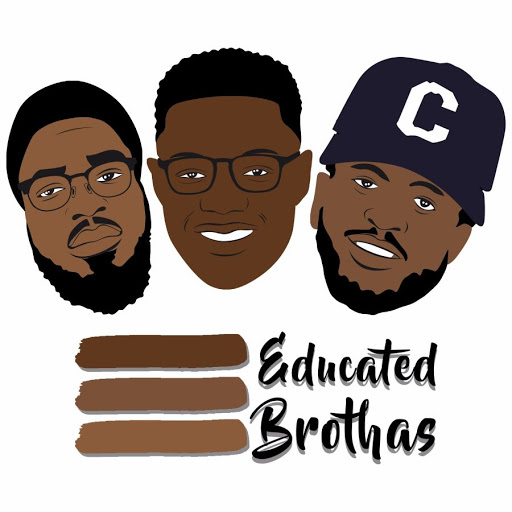 3 Educated Brothers
Marc, Edmund, and Gladston are three black men in various fields of education. They are vulnerable as they explore how they use education to help children of color. They explore topics from rape culture to mental health. A must listen to for those interested in vulnerable and honest conversation between black men.
Popculture & Media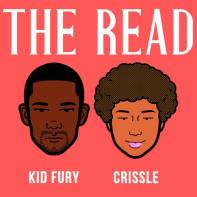 The Read
Tea is spilt, jokes are cracked, and people are READ on this podcast hosted by Kid Fury and Crissle. Tune in every week for hip-hop, pop culture, and Beyonce updates. Kid Fury and Crissle are sure to have you hooked as they figure out how to live in NYC.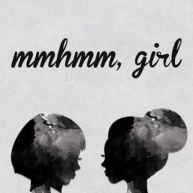 Mmhm, Girl
Lola and Babz are the two co-hosts of this sassy podcast. The two tackle social commentary, life, and pop culture all while getting tipsy. If you like humor and some shade it's the podcast for you.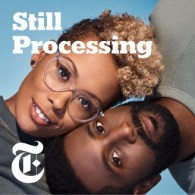 Still Processing
NYTimes Culture writers, Wesley Morris and Jenna Wortham, talk all about movies, music, film, and anything that moves them to emotion. If you're interested in learning about what to listen or watch to make you feel any and everything, tune into their weekly podcast.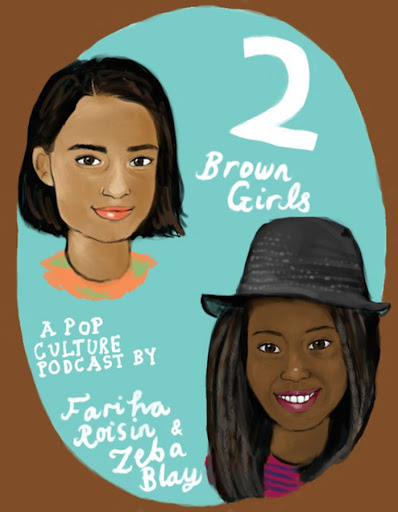 Two Brown Girls
Hosts Zeba and Fariha tackle pop culture on this podcast. They present intelligent and often funny commentary on the going ons of the pop world. It's the podcast for girls looking for a new perspective on pop culture.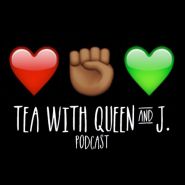 Tea with Queen & J
Politics, culture, and liberation discussions over tea? Yes! Womanists Queen and J crack jokes and sip tea all while dismantling white supremacy, patriarchy, and capitalism every Tuesday.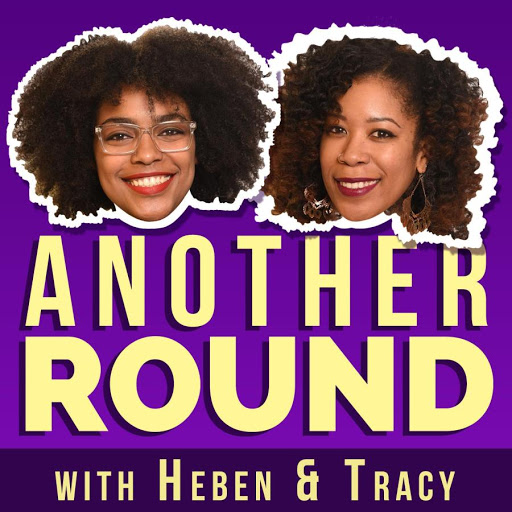 Another Round
This Buzzfeed podcast was co-hosted by Heben Nigatu (who wrote for The Late Show with Stephen Colbert) and Tracy Clayton. Segments on the show included Drunken Debates, Nichole's Nookie Nook and Tracy's Joke Time, and White Devil's Advocate. The show was hailed as Best of 2015 by iTunes and Atlantic and is a must listen.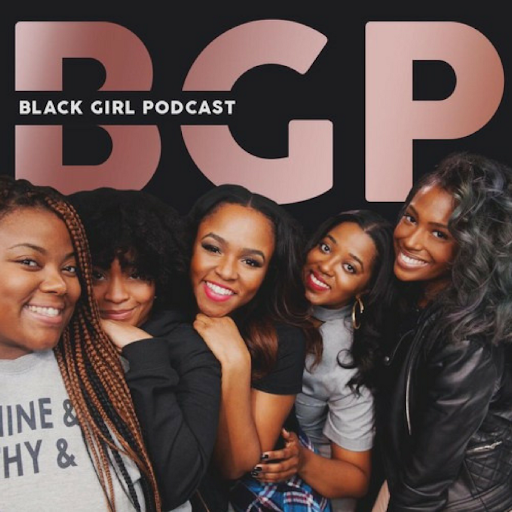 Black Girl Podcast
Five fierce girls explore sisterhood, pop culture and love. Hosts Scottie Beam, Gia Peppers, Bex, Sapphira, and Alysha P also tackle topics of personal growth and pursuing their dreams in an attempt to help you learn and grow with them.
Creatives & Business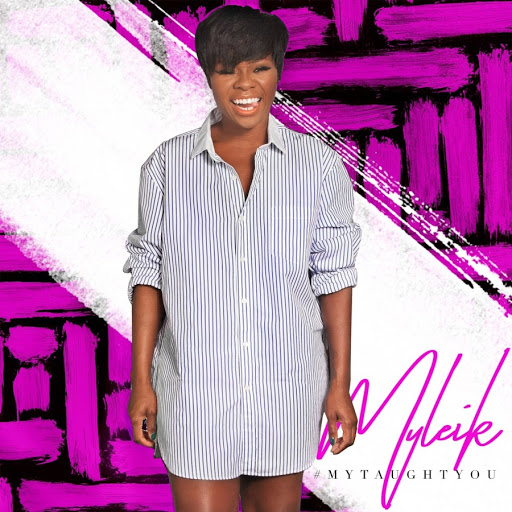 My Taught You
Myleik Teele, founder and CEO of curlBOX, uses her podcast to help provide guidance and insight to women who are looking to find their path and become more successful. Through interviews and her own experiences, she helps motivate and inspire you to find your path.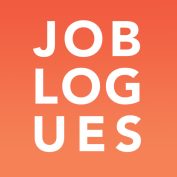 Jobologues
This career centered podcast hosted by Joymarie and Cortney drops on the 1st and the 15th of every month. It aims to help young professional navigate the professional world, improve their finances and general approach to life. The ideal podcast for those looking for career guidance.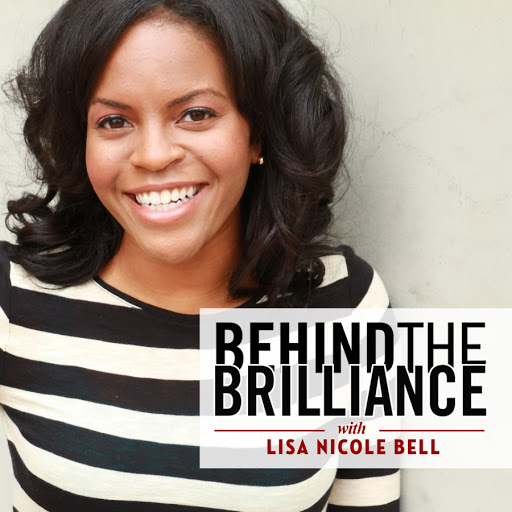 Behind the Brilliance
Innovators, entrepreneurs, and creatives gather to talk and laugh on this weekly podcast hosted by Lisa Nicole Bell. This podcast aims to give listeners a peek behind the brilliance of some of the most successful creators and entrepreneurs of our day.