Falling in love doesn't mean you have to rush.
What Is Love?  Why do you love it? Or do you love the thought of it?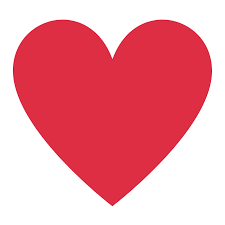 Love is unselfish, it's selfless. It is a sweet aroma that does not fade when treated right, and mixed with the right ingredients. It can be the true definition of sugar, spice, and everything nice.
What about your day 1's?
Always remember your friends will always have your back, always! Do not forget who was shooting with you in the gym. Your friends will forever be your hype-man, your biggest supporters, the ones that are going to give it to you raw, never sugar-coated.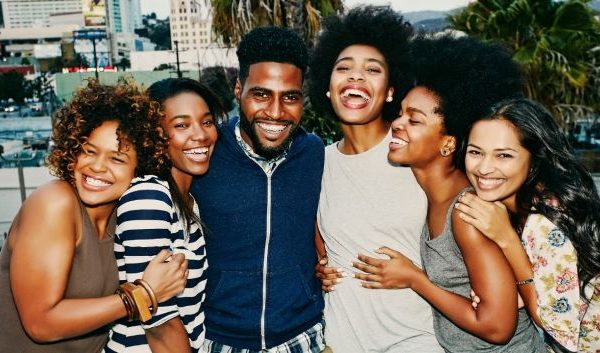 Don't make up a fairy tale. What is it going to do for you?
Want to daydream? That's fine, but daydreaming comes with a default. It's not real. Daydreaming can have you speeding up a race that was not meant to be ran. Everyone wants the fairy-tale, but fairy-tales don't come over night. Relationships are not to be like express mail, two-day delivery is the not the play.
Do you have a man or a boy?
Love is golden. It's meant to be nurtured. A man will know that, a boy will not. A man will understand that your mind, and soul is just as important as your body. Your mind, body, and soul is one; as a woman it must be treated with care. That's how you stay the best you.
Do you know who you are?
We all have a purpose, a destiny, a reason to live. It's important to know that you are somebody and will always be somebody. When you know this you'll know what you need. You'll already know what's for you and what's not for you. Just because you like how something looks doesn't mean it's for you.
Do you know what you need?
As a woman it's important to have a balance within your life. A balance that can make things lasting, fulfilling, worthy, give understanding, and more. Whatever gives you these feelings it's what you need.
Do you understand the forms of intimacy?
Most people get intimacy confused with sex in relationships. Intimacy is so much more. Intimacy is learning details about a person, the things nobody understands or get. One's history, what makes them who they are. Sex can't take teach you that.
Compromising when you're uncomfortable.
It's a given fact that we all come with things, whether it's family, your career, health, the list can go on and on. Saying that, most often compromise for love. A real love is not compromised, when you compromise you are simply lowering your standard.   
You had a life before him.
Never forget your dreams, it is as important as his dreams. Never forget what is important to you. Self-care is what got you this far, why stop now.
Self-love comes before anything else.
You must love yourself before you can take the time to love anyone else. Happiness and joy within yourself is more important than anything.