Sisters Lizzy and Darlene Okpo make up brand William Okpo, named after their father. When they were younger the two were expected to be doctors, but when they expressed interest in fashion their father was supportive. Now they are making waves in the fashion industry!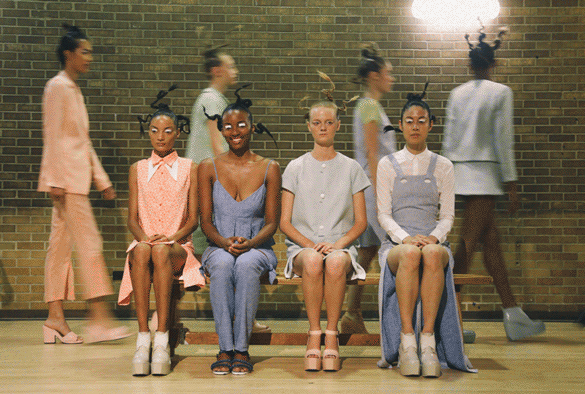 As the duo navigates through the fashion field they have struggled with the stereotypes that come with being black designers. They have found that those who describe their style call them "street" or "urban wear" even if that was not the intended vibe of the look. As Nigerian- American designers they are forced into the street-wear box, but these designers are much more. Their brand is universally chic, and we love them for speaking out about this issue!
Lizzy said, in an interview with Vice, "They think they are showing appreciation, but I see it as mockery because I couldn't do it. If I do it, it is considered urbanwear. If they do it, it is considered art."
Because some designers like to dabble in typically African- American style to seem "edgy," but since black designers would basic for doing the same thing the double standard in the fashion industry is truly exposed.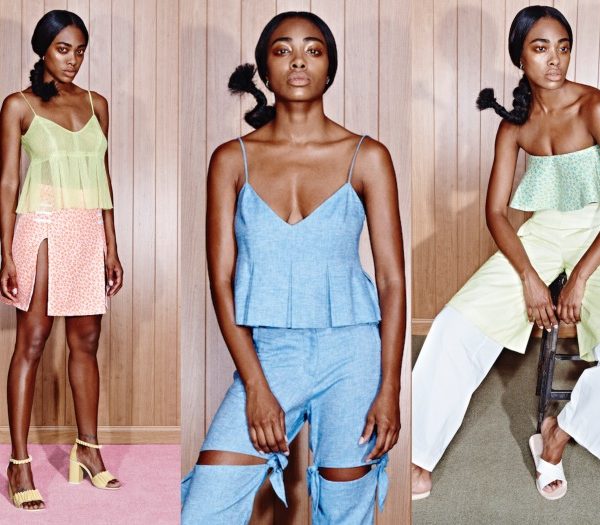 These ladies are confident and talented, and this shows in their growing brand. Check out their work here.