Women have entered 2017 so loud and proud!
To start this year off, we broke records with the nationwide Women's March not only in the Nation's capital, but in cities nationwide and around the world. With many thinking the election of Donald Trump is only going to bring women down, we believe this is going to bring us up.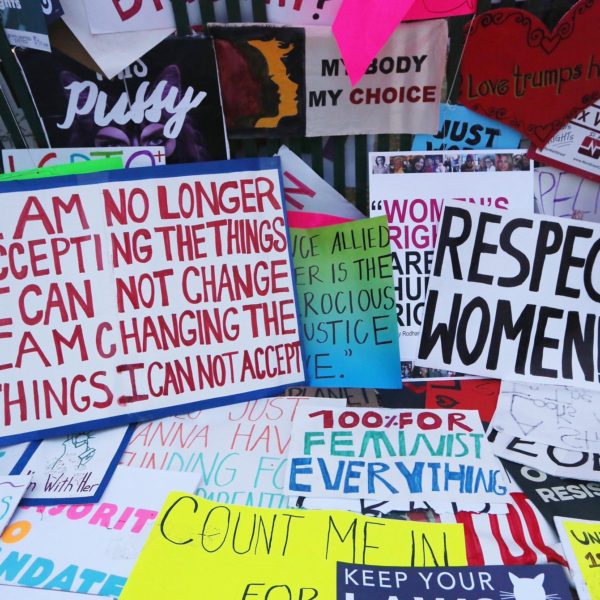 Electing a misogynistic bigot into office was the downfall of 2016. It showed how sexist the country is, but it really showed how much the right's of women are trash to those who supported this man. 2017 won't be the starting year we let him control us. We will take a stand and speak up on his policies and antics from within his administration, as well as speak up to his supporters who agree with these horrid policies.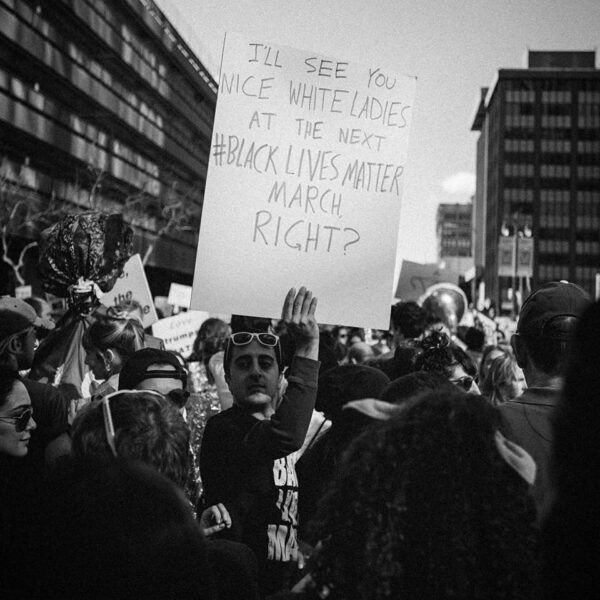 With that, we must also remember and be reminded that not just white women will excel this year, but women of every race and background. With the Women's March being an outcry on women's rights as human rights, we must also remember to fight for the rights of minorities, children, and the LGBT communities. ALL of those are human rights. Let the outcome of this march be a great way for not just women, but men to listen and learn, as well as get influenced to be more involved in fighting for equality of all people from all types of backgrounds and genders.