Fans will definitely not be able to feel their face after hearing the Weeknd's new single. But we love ittttt!
About a week ago, The Weeknd let us in on some exciting news! The Toronto singer announced a new album, Starboy! And oh boy do we have stars in our eyes.
The season premier of Saturday Night Live had The Weeknd as a musical guest. He performed a pair of tracks from his new album, which included "Starboy" and the new single "False Alarm".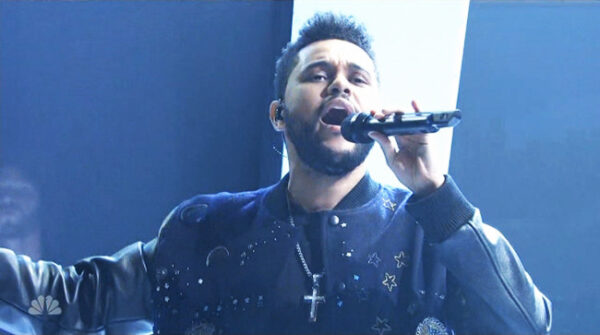 What can we say about the new song? Well, let's just say we are definitely not disappointed.
"False Alarm" has me feeling some type of way. I couldn't keep myself from getting down with the slightly sporadic, exhilarating tune. I heard those sirens in my head and they told me to dance!
Sadly, The Weeknd had to cancel his Meadows Festival performance due to schedule conflictions this weekend, but he still lit up the stage on SNL.
We wont have a problem loving him harder after this 'Star Boy' performance!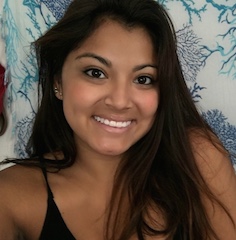 Follow us on Twitter and Instagram @MEFeater
Subscribe to our mailing list