High school required reading gave us Harper Lee's To Kill A Mockingbird. The novel had elements of humor, pain, love and sorrow. It did this all while discussing serious racial themes. Similarly, two years ago, Kendrick Lamar's third studio album dropped, and gave the rap world very required listening. To Pimp A Butterfly has been preserved in Harvard University's library. The record will be alongside 3 other influential works. A Tribe Called Quest's The Low End Theory, Lauryn Hill's The Miseducation of Lauryn Hill, and Illmatic by Nas have also been bestowed this honor.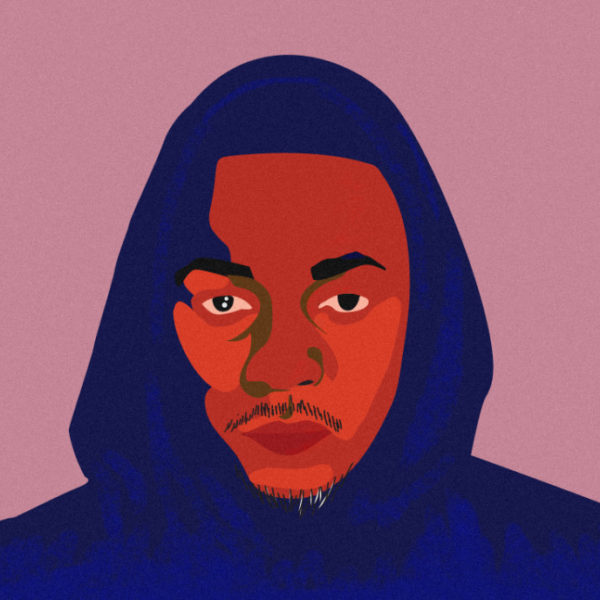 What factors put To Pimp A Butterfly up there with the greats?
Lamar's platinum album tackles topics that resonate with the black community. The tracks detail politics, history, and race in a exceptionally interesting way. The album includes experimental elements of jazz and spoken word, but the playful decision pays off. Critics praised the album for its social commentary, and its signature Kendrick flow. His sound had immensely advanced by the time he gave us Butterfly. But it did not matter to the 58th Grammy Awards, who turned a blind eye to its achievement. Taylor Swift's 1989 pop album may have been named album of the year, but Lamar's work was the soundtrack to a 2016 filled with tumultuous race relations and social unrest. Powerful lyrics gave birth to even more powerful conversation. Lamar spoke to the public directly and beautifully on To Pimp a Butterfly, juxtaposing violence and hate with hope and love. It gave comfort to a community in need: "Do you hear me, do you feel me? We gon' be alright."
Lamar is set to release a new album soon. But instead of race, the rapper intends to discuss a connection to something even bigger. "To Pimp a Butterfly was addressing the problem." he said. "I'm in a space now where I'm not addressing the problem anymore. We're in a time where we exclude one major component out of this whole thing called life: God."
How did TPAB impact you? Are you excited for Kendrick's new religiously inspired album?