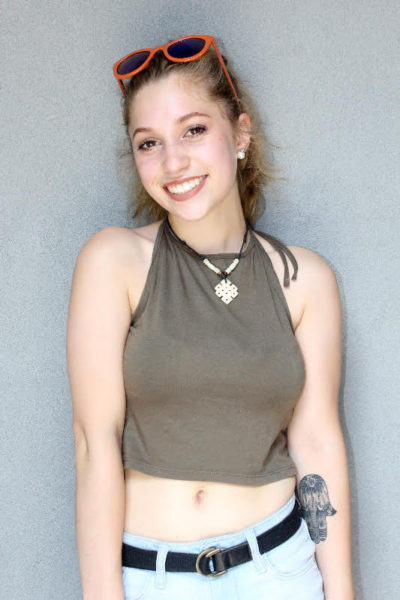 Chicago born and raised, Sydny August is the next big thing to take on the music scene.
Not only is her music different, but her hard work and dedication is something that everyone notices.
August is the type of personality that doesn't stop until her singing and writing is perfect.
This shows greatly in the way she performs and the way she captivates her listeners.
Her amazing voice attracts more than just music lovers. Clothing boutiques are already wanting to cosign her.
Before you know it, the name Sydny August is going to be well known around the globe!
Having listened to her music myself, I can already say that she will win the hearts of everyone who takes a listen.
She doesn't stick to just one genre, which makes her even more likable.
The song that stole my heart is called Runnin'! It is easy to fall in love with music that is relatable and honest.
Sydny can actually do it all! I hope I can sound as good as her when I'm rocking out in the shower!!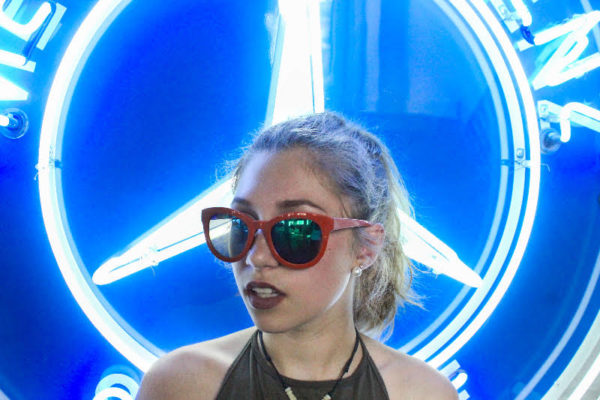 Her art is something that should be noticed. It is a beautiful thing when a singer like August is so dedicated to her craft.
She is determined to make a difference in the world of music, and her talent is going to take her a long way.
Check out her SoundCloud where you can take a listen for yourself, you will not regret it!
Look out for an exclusive interview with the singer next week!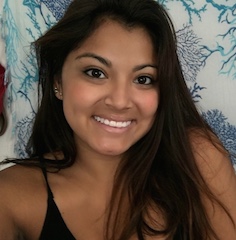 Follow us on Twitter and Instagram @MEFeater
Subscribe to our mailing list