Spotify is taking a major step, letting independent artists bypass labels and directly upload music to their platform. One of the main artists to participate is rapper Noname, who dropped her much-anticipated album "Room 25′ this past Friday.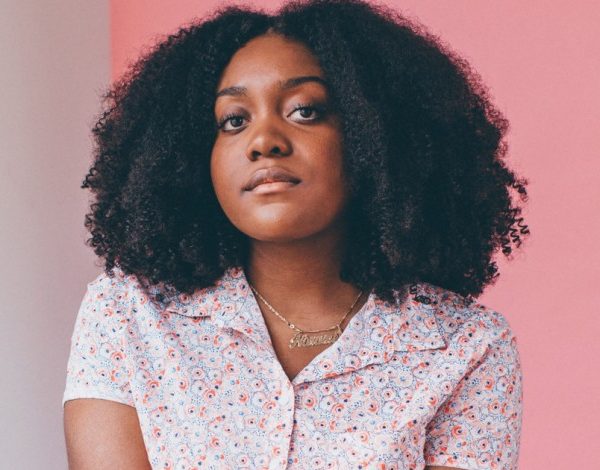 On Thursday morning, Spotify sent out invitations to only a few hundred independent artists. The new feature will let artists upload songs and albums without going through a major label, allowing them to automatically receive royalty payments in their bank accounts.
"You'll be able to deliver music straight to Spotify and plan for the perfect release day," Spotify stated in a press release. "You'll see a preview of exactly how things will appear to listeners before you hit submit. And even after your music goes live, you'll be in full control of your metadata with simple and quick edits."
The beta program is invite only.
Be sure to follow MEFeater on Twitter, Instagram, Facebook and Pinterest.