Solange gets candid with big sister Beyoncè for Interview magazine. Talk about black girl magic coming together for the ultimate interview.
As if "A Seat At The Table" wasn't enough, Solange goes in-depth about her inspirations, growing up in Parkwood, producing, writing, and choreographing her stages performances.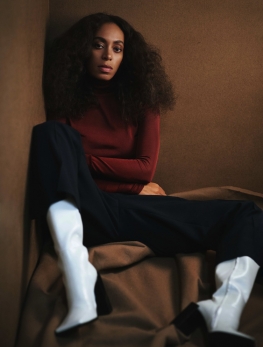 Beyoncè plays the role of  Journalist asking her little sister all the questions we've all been wanting to know.
Solange expresses how Missy Elliott is one of her biggest female inspirations and was key in helping her realize that she can be more than a voice. She also explained that adding  Master P  to the album was due to the similarities he has with her father, Matt Knowles.
"I wanted a voice throughout the record that represented empowerment and independence, the voice of someone who never gave in, even when it was easy to lose sight of everything that he built, someone invested in black people, invested in our community and our storytelling, in empowering his people."
She went on to explain that "Cranes in the Sky" was written over eight years ago when she was  leaving with Julez's, father (Daniel Smith).
"We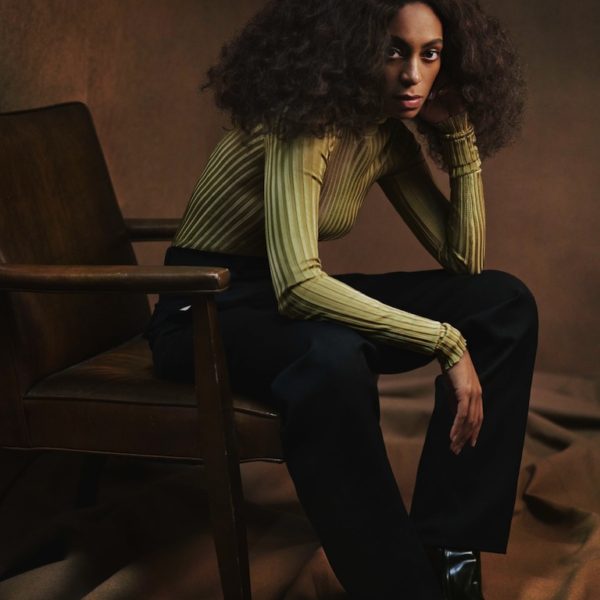 were junior high school sweethearts, and so much of your identity in junior high is built on who you're with. You see the world through the lens of how you identify and have been identified at that time. So I really had to take a look at myself, outside of being a mother and a wife, and internalize all of these emotions that I had been feeling through that transition."
Going to Miami to find "refuge and peace," but she found herself surround by architecture.
"I remember looking up and seeing all of these cranes in the sky. They were so heavy and such an eyesore,and not what I identified with peace and refuge. I remember thinking of it as an analogy for my transition—this idea of building
up, up, up that was going on in our country at the time, all of this excessive building, and not really dealing with what was in front of us. And we all know how that ended. That crashed and burned. It was a catastrophe. And that line came to me because it felt so indicative of what was going on in my life as well."
Link to the full interview:
http://www.interviewmagazine.com/music/solange#_