Why Don't People Know Not To Phuck With Rih?
Rihanna has been clapping back at celebrities, sites, haters, and anyone else who dare come for the icon since she first became a star.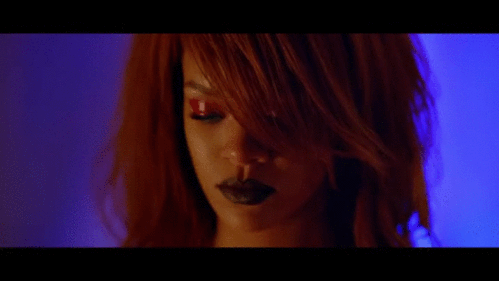 Snapchat did the stupidest thing ever (aside from making every user flee to Instagram stories after their horrid update), they insulted RIHANNA at the highest level.
Sanpchat posted a meme based on the game "Would you rather", which we won't post out of respect for domestic violence victims. The post is from a third-party and asked users if they would rather slap Rihanna or punch Chris Brown. Although it is from a third party, Snapchat still approves all promoted content.
Rihanna responded to Snapchat via Instagram stories (SHADE) with this post:

"Throw The Whole App-Oligy Away!"

According to The Wall Street Journal, Snapchat stocks plunged by 4 percent last Thursday, costing the app nearly a billion dollars— thanks to The Navy who decided to delete the social media app from their smartphones.
Rihanna hasn't been as active as she used to be on social media but one thing is for sure, she never used Snapchat much and she never will again.
Be sure to follow MEFeater on Pinterest, Facebook, Instagram and Twitter 🙂