Skechers is not even trying to be slick with its unoriginal designs.
Skechers is selling three Yeezy lookalikes under the names "Synergy 2.0", "Mersey", and "Modern Jogger".
Even though the shape of the sneakers are all Skechers, their colors and texture is a blatant ripoff of the sought after Yeezys.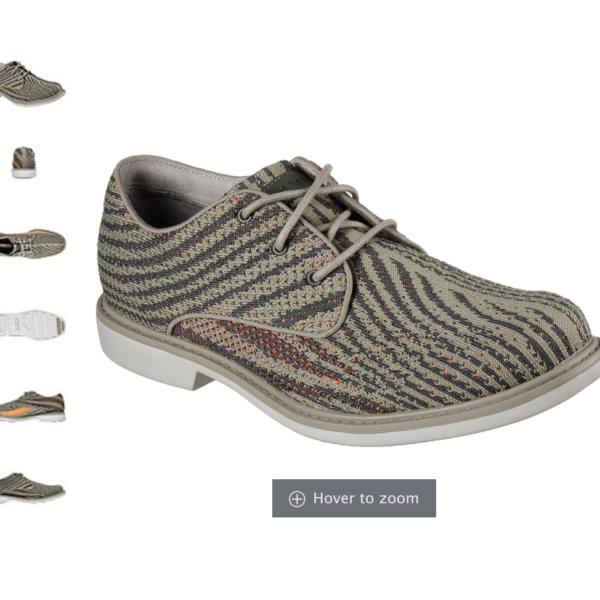 Last year Skechers was sued by Adidas for ripping off their Springblade model and technology. Skechers did ultimately win the case.
When will Skechers stop… or at least find new creative designs? Let us know what you think in the comments below!