Rihanna is 14 years in music now but lately, it's fashion she's conquering and there is no stopping her.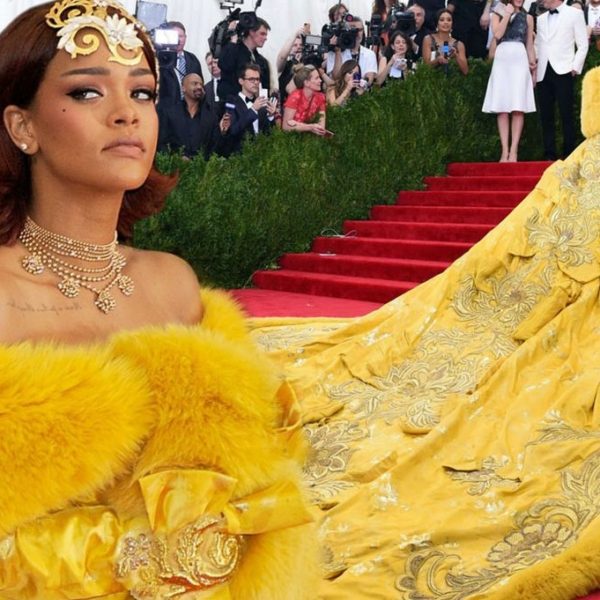 We love Rihanna for so many things; her music, her upcoming Fenty beauty line, her charity work and her persona(s) most of all. However, Rihanna was one of those figures that fashion was crying out for. Her ability to adapt to the industry has been nothing short of a phenomenal success.
The Met Gala is an example of fashion that RiRi whole-heartedly embraces. She's the woman everyone wants to see grace the red carpet every year. The Caribbean Queen 100% takes on-board the Gala's theme. She sources a relevant designer to really represent what the event is meant to be about; creativity. It's one of the biggest days in the fashion calendar. Everything from Rihanna's makeup to what she wears surrounds her attendance at the Gala Ball.
Of course, Rihanna has a FentyxPuma range she's creative director of. This has kept on the idea of traditional athleisure but at the same time brought it into the 21st century adapting to the trend of luxury sportswear. Since her first collaboration with Armani in 2011, Rihanna has been owning the fashion circle where celebrities are concerned. Since that, she's collaborated with River Island, Manolo Blahnik, Stance and Dior of which she was the first black woman ever to be the ambassador of. Ms Fenty was awarded the well deserved Fashion Icon Award at the Council of Fashion Designers of America Fashion Awards in 2014. This came as no surprise to those who were following the 'Work' singer.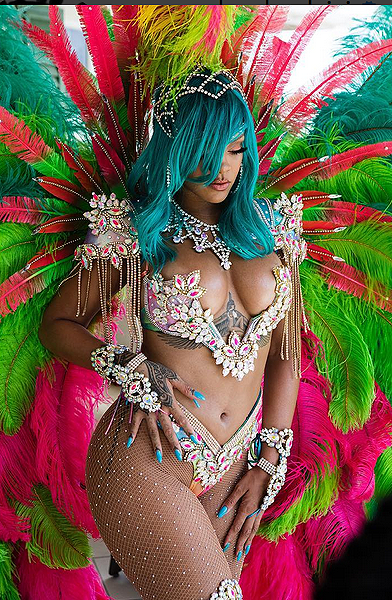 Rihanna continues to dominate what it means to be a celebrity artist in fashion today. Her ability to adapt to every creative turning point and be inclusive of diversity in the industry will surely keep her gracing our magazines and media for some time to come.