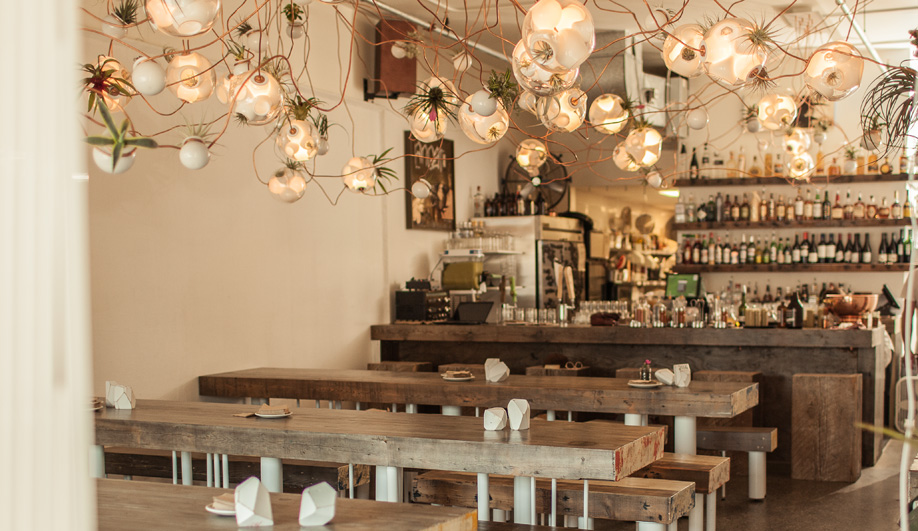 Have you ever felt the need to switch up, try something new, or get a new job? Not quit your current job, but just try something different and see how much you enjoy it? Now, I know it might seem crazy that I'm in school full-time, have an internship that's basically a job and wanted to get a new job, but hear me out.
I've been at my internship as a video production intern since June 2014 and it's going well. The pay is way better than all of the jobs I've ever had, but over time I have become bored. As I continued to get extensions my work load has slowly decreased. I continuously have to scramble to find work to keep me occupied. I would tell my friend, who was a production assistant that I need to find something other than sitting on my ass all day long making Excel spreadsheets. I told her about my past experience in retail and how much I loved working there. She asked me why I didn't stay and I simply said, "Retail doesn't pay shit." It's fun working there (most of the time) and learning about products, sales, and visuals was exciting, but for all the effort that goes into making these companies money, a $9.25 pay rate was not helping me pay for things that I needed or even wanted.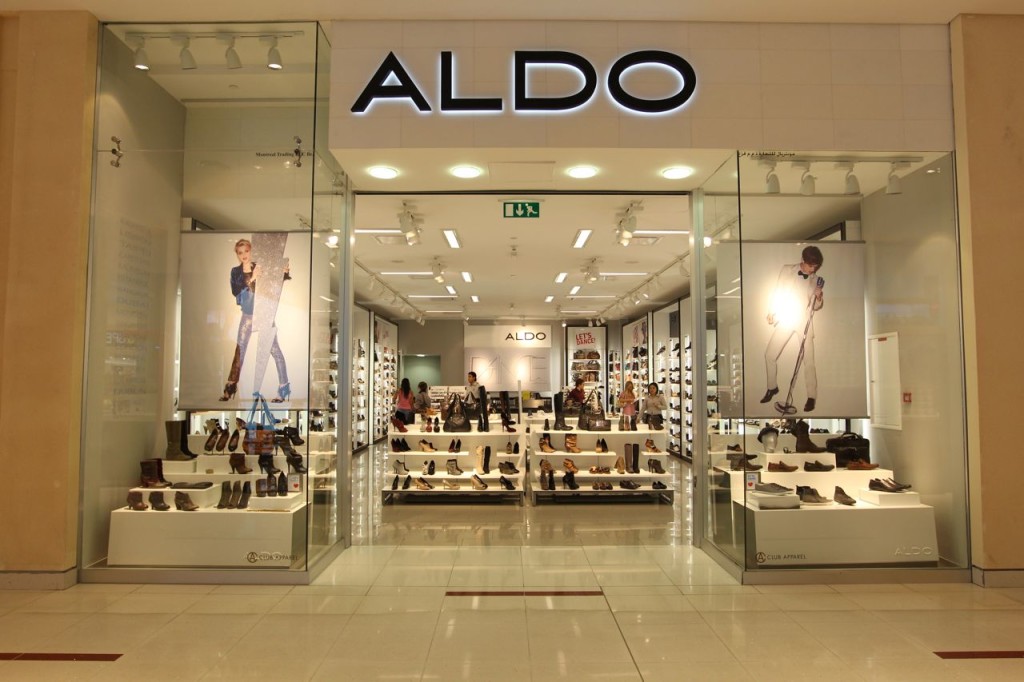 Working in retail was fun while it lasted, but I had to leave. Staying there waiting for a $0.25 raise wasn't the goal I had for myself. In turn leaving my job at Aldo for my internship at Hook & Loop was the best thing I could have ever done because it was a direct link to my dream and the pay exceeded Aldo by a lot. I couldn't ask for anything better. But here I was a couple months later wanting something more and talking to my friend, Tanya, about becoming a bartender. She shared her experiences about starting off as a hostess, then a server, then a bartender and making a pretty decent sum of money through all of these job titles. She said she had lots of fun and met people of diverse backgrounds. As a bartender, she would come home with nearly $200-$400 a night all off of tips. Where could I go wrong with that?
After weighing my options out I went on the prowl. Upon giving my resumé to various restaurants I got hired on the spot at a restaurant located in the Meatpacking District. Anyone who knows this area knows this is a fancy, but funky place to shop and hang out, since it's so close to The High Line. My first day of work was scheduled on an 80 degrees, hot Saturday, so I already knew the restaurant was going to be packed, but I didn't know I was going to be swamped with people left and right and constantly being on my feet. However, even with this challenge, this gave me the rush, I was looking for. The way working in retail once did. From that point on, I knew this job would keep my adrenaline pumping.
But like all jobs there are some things, let alone people, that irritate the hell out of you. I didn't know working in a restaurant could be so annoying at times. There are so many restrictions and the majority of the people who work there seem like they hate it. At this point, I see how they may be over worked in a place tending to people all day. Some customers are sweet and recognize the efforts of the servers. However, there are a lot of people who come in showing off, acting high and mighty, privileged, and just plain rude expecting people to hand everything to them. I know I signed up for this, but damn! People, can you have some common courtesy? If you're on a w
aiting list don't throw a tantrum cause you can't have the next available table. Don't get me wrong, I love working for a restaurant, but I need to be paid more if I'm going to be attending to obnoxious jerks.
Comparing both jobs, I would say that working in retail and working in hospitality are the same. They both require you to work with people non-stop, attending to their needs and wants, neither pays enough for your time and efforts, but could also be a lot fun and you may meet notable people here and there. And to be honest I can't decide which is better. But for now I' m working part-time at a restaurant just for the hell of it and the experience. Why not do it? You only live once.
What are your thoughts? 🙂
Comment and share!
Follow me on Twitter and Instagram @yiggerzz