Rihanna dropped her new Spring 2017 collection for Fenty X PUMA back in March. Just like her other collections, everyone is completely obsessed. The spring collection includes a new take on the best-selling Fenty Creepers and Fur Slides. Also, adding a new trend we haven't seen before, the Bow Slides.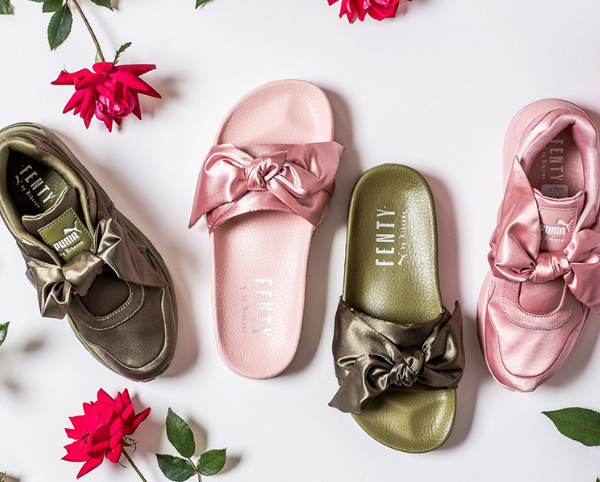 Soon after release, the knock offs started hitting the shelves, including those from Forever 21 selling between $18 to $25. These prices are significantly less than Rihanna's Fenty X PUMA line which typically run no less than $90. 
Forever 21 is no stranger when it comes to copyright violations. According to reports, the retail giant has been sued more than 50 times in the past few years. This is why it may come as no surprise they are being slapped with yet another lawsuit. This time by Rihanna's shoe collaboration line, Fenty X PUMA.
The lawsuit claims that Forever 21 copied patented design elements from the Creeper, fur and bow slides. The suit demands the stop of production/sale of the shoes and also demands that all profits be given to Fenty X PUMA.
PUMA released a statement claiming the following:
"In an attempt to ride the coattails of Puma's substantial investment in and success with the Fenty Shoes, [Forever 21] is using the Fenty Trade Dress to offer for sale, distribute, market, and/or sell competing shoes that are confusingly similar to the Fenty Shoes."
Take a look at Rihanna's (on left) and Forever 21's (on right) shoes side by side. Do you think Forever 21 deserves a lawsuit? Leave us a comment!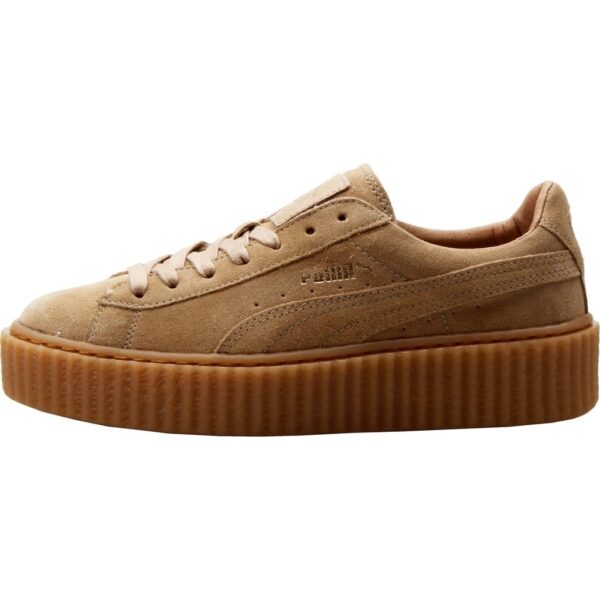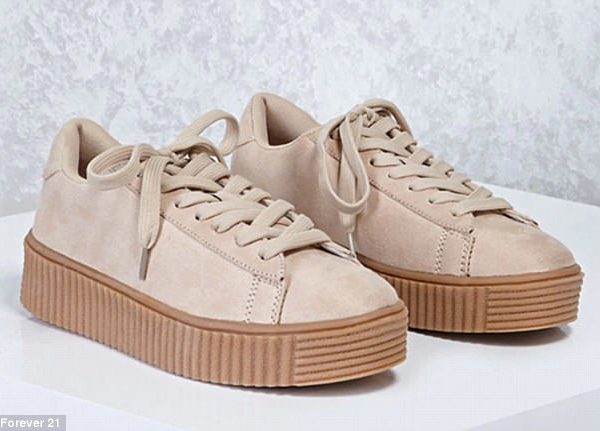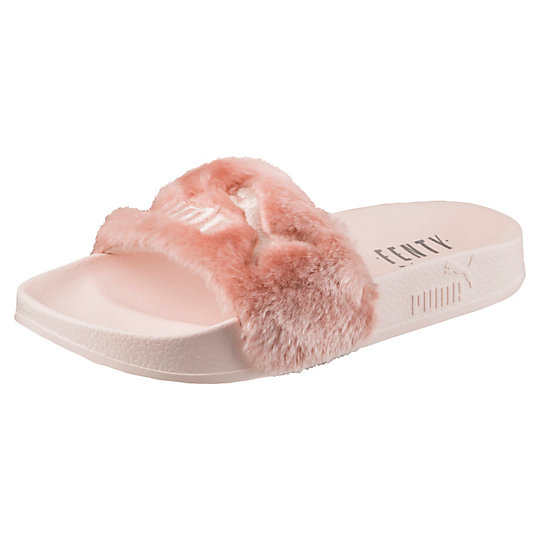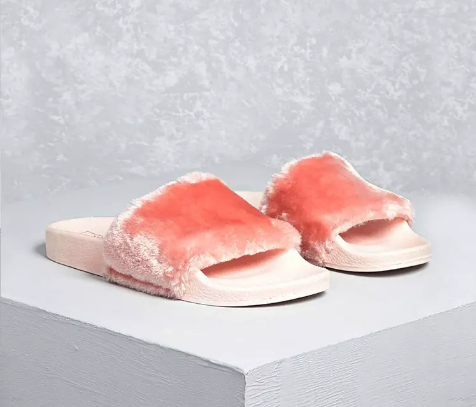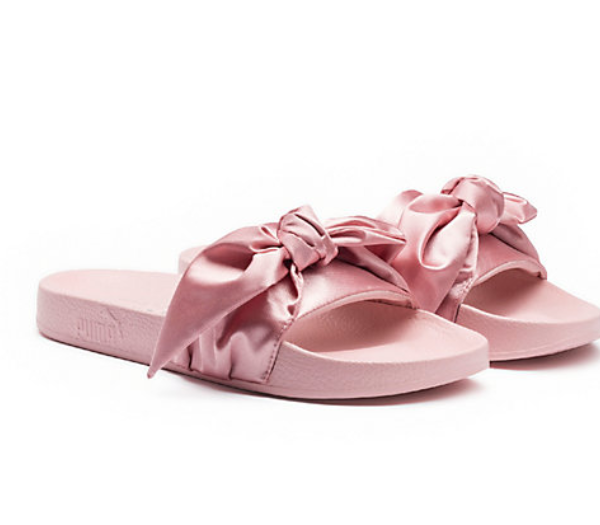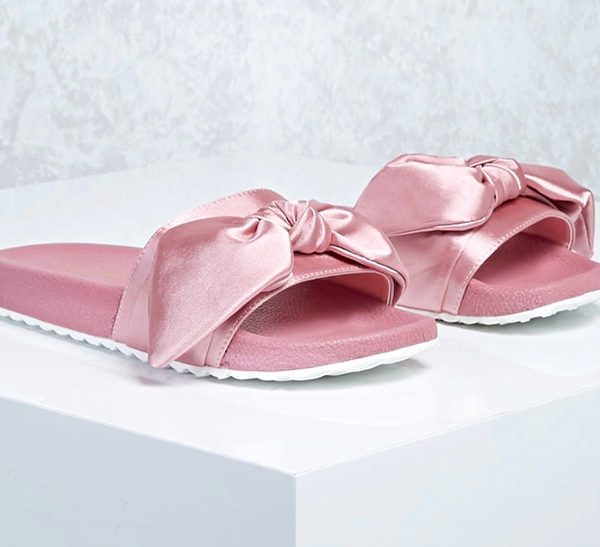 Other retailers selling very similar styles include Topshop, Urban Outfitters, Steve Madden, and Nine West. It is unclear whether or not the brand intends to take action against all copycats or just Forever 21's. Get the real Fenty X PUMA shoes at us.puma.com/rihanna 
In similar news lilac, white, and rosey-beige Fenty Puma Bow Slide and sneakers drop next week!